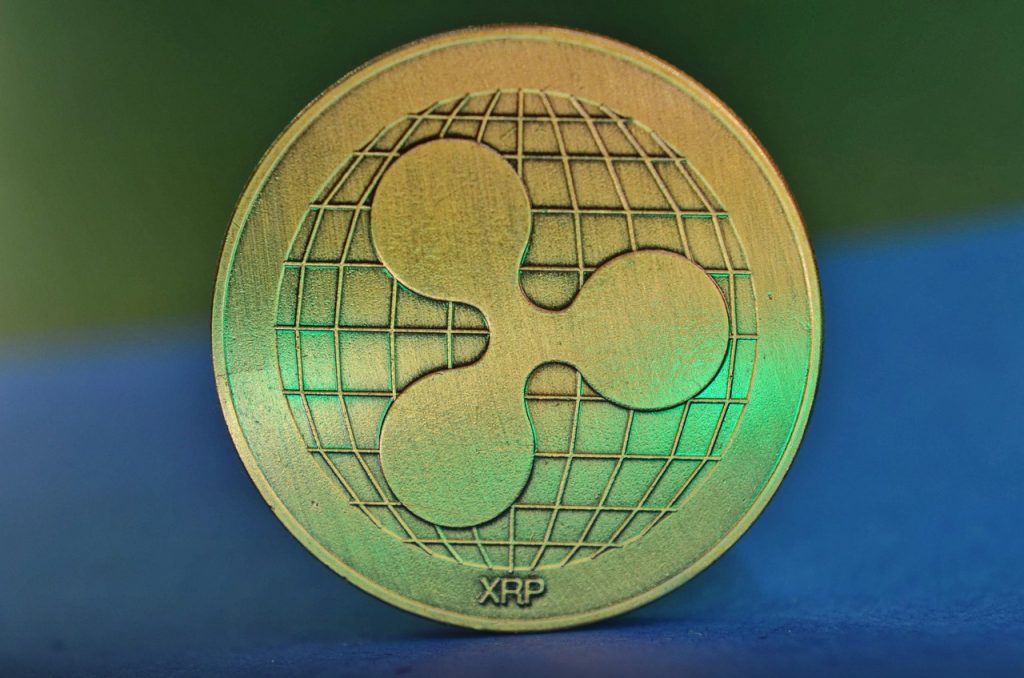 It was another strong few days for Ripple's XRP, even though we didn't get any major developments on Friday.
The SEC case versus Ripple doesn't appear to be making all that much progress at the moment, but despite that, the price of XRP rose on Friday and was ultimately higher over the course of the weekend.
With much interest in Friday's hearing, we didn't really get much, if any, new insight and all the attention is now shifting to May 6, when there is a closed session that is due to take place.
The SEC has been battling Ripple since December as to whether XRP is a currency or a security. Despite the fact that there are many other crypto's in the very same boat, it appears that the SEC are targeting Ripple in what will be an important point for the entire sector.
The case was put forward by the previous SEC boss in his final days in the role and incoming head Gary Gensle was hoped to provide some clarity and direction. As yet, nothing has changed, but we have seen some upside in price.
Over the weekend, XRP traded as high as $1.67 before falling back to around $1.55, where we've seen a fair bit of buying interest so far.
The charts remain bullish and as we can see, the buyers were very strong at $1.00.
We remain long XRP and I am fully expecting a test of $1.80 and then $2.00 in the coming weeks and there is also the prospect of an IPO when the SEC case is behind them.
Should the SEC case settle in Ripple's favour then we can assume there is some degree of clarity around its status and that should shoot price to near on double digits. That said, progress is slow and there is still the prospect of broader regulations to come which could sink the entire sector in the short term, before seeing huge gains in any crypto that meets regulatory requirements.