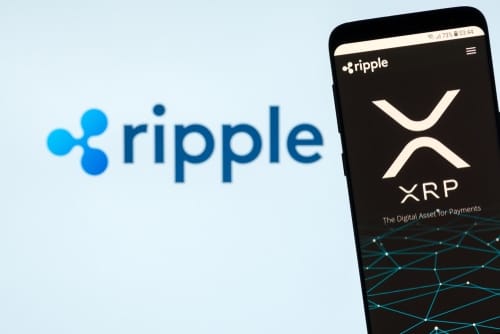 The Ripple price is in a tight range as investors keep focusing on the performance of the yield market. The XRP price is trading at $0.4700, which is 3% above where it was in the past 24 hours. Its market cap has remained relatively stable at $21 billion and has dropped to become the 7th-biggest digital currency in the world.
Ripple news today: After rebounding on Wednesday, the price of most cryptocurrencies retreated in the American session as bond yields rose. The yield on the ten-year rose to 1.70% while that of the 20-year rose to 2.50% even after the Federal Reserve said that it will not hike rates. 
It seems like the market is unconvinced that the Fed will live to its word considering that inflation expectations have risen recently. Crypto prices tend to retreat when the Fed starts tightening.
The Ripple price is also consolidating because of the ongoing SEC lawsuit against the company. Analysts and investors are watching at the proceedings closely since it will have an impact not only on Ripple but other digital currencies. Also, the XRP price is reacting to the ongoing trend in non-fungible tokens (NFT). In an interview, the firm's CEO said that the company was considering developing products to support the new trend.
Ripple price forecast
A look at the daily chart shows that the XRP price has formed a triangle pattern in the past few days. This is shown in red. The price is also along the 25-day moving average while the Average True Range (ATR) has fallen to the lowest level since January. 
This indicator is usually a measure of volatility. Also, the triangle pattern shows that the price is nearing its convergence zone. Therefore, I suspect that the price will have a breakout in the near term. The key levels to watch are $0.65 and $0.36.
Don't miss a beat! Follow us on Telegram and Twitter.
XRP price chart
More content