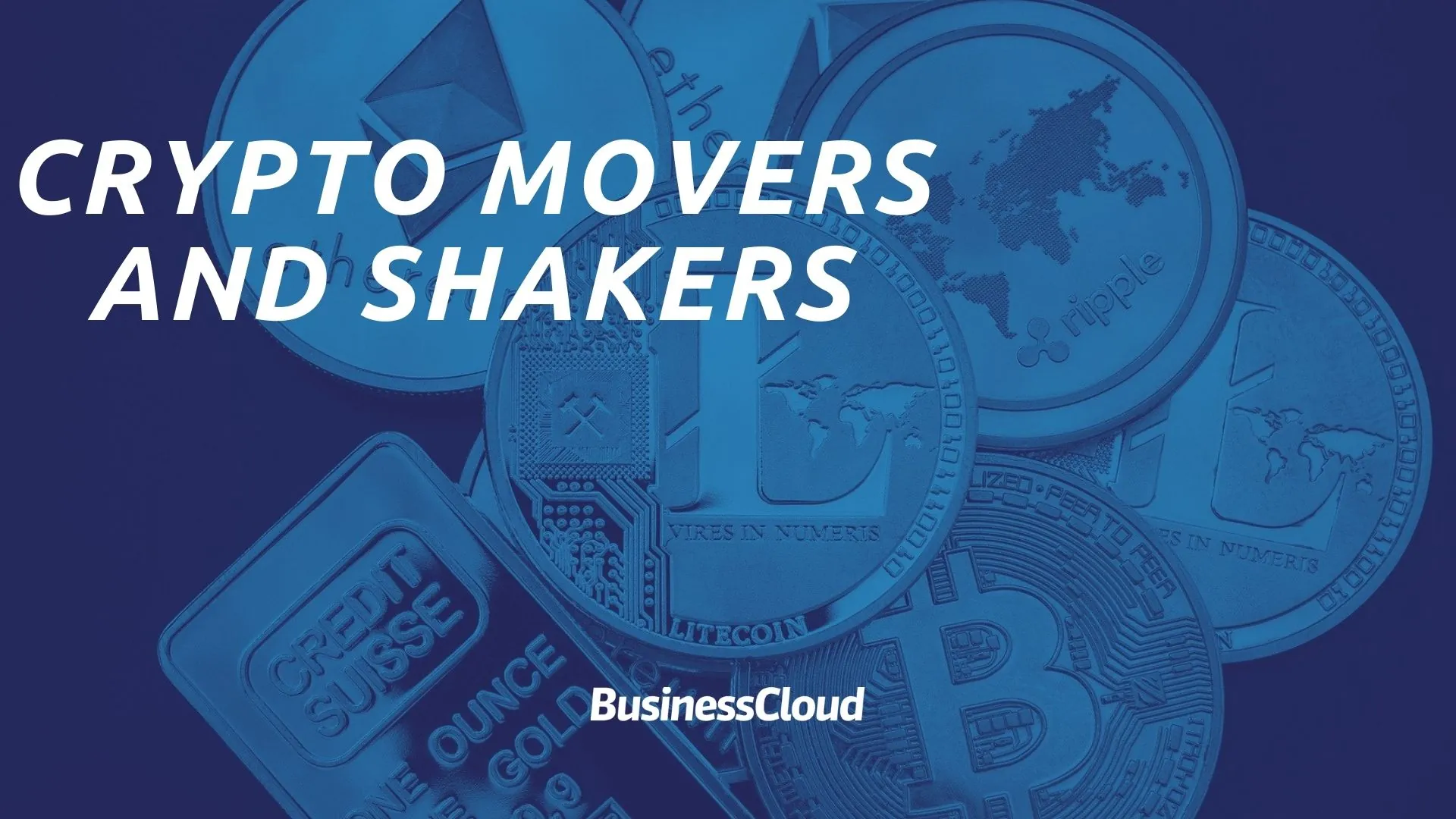 The price of Ripple's XRP coin has dropped to $1.49.
XRP, which was at $1.54 on Friday and hit $1.62 over the weekend, is nevertheless almost 4% up on its position a week ago.
At the time of writing (7am), headline-grabbing Dogecoin broke through 44c, up 16% in 24 hours and up 62% on last Tuesday morning's price.
DOGE, created as a joke, has benefited from Elon Musk's support as the Tesla and SpaceX entrepreneur prepares to host Saturday Night Live. It is now worth more than 56.5 billion dollars.
The future of crypto – and creating a fairer financial ecosystem
In a bearish environment, Bitcoin (BTC) is at $56,000, Ethereum (ETH) is approaching $4,000 and Litecoin (LTC) is at $286.
To see how the valuations of the biggest movers and shakers – and main coins – changed last week, click here.
For up-to-the-minute valuations of the top 100 coins by market cap, and the one-hour price change, see below. 
To see the Crypto Rich List, the world's richest people in cryptocurrency, scroll down to the bottom of the page.
The Crypto Rich List: Who are the world's richest people in cryptocurrency?