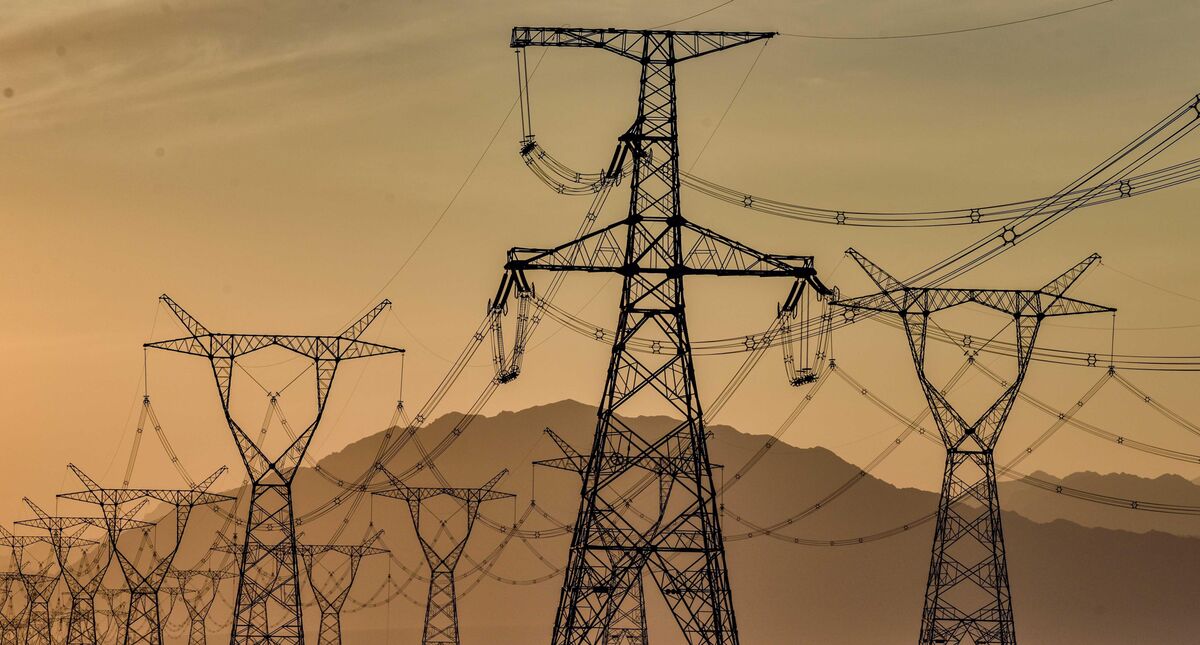 [ad_1]

Remember when China banned cryptocurrencies? 
We're not talking about what happened last week, when a meeting of a governing State Council committee chaired by Vice Premier Liu He promised to crack down on Bitcoin mining and trading, prompting a 16% three-day fall in the digital token.
We mean the announcement from seven government agencies in 2017 banning Initial Coin Offerings and forbidding Chinese exchanges from swapping cryptocurrencies for the real thing. Or the reports four months later that the country was planning to limit electricity supply to Bitcoin mining operations and shut down their businesses.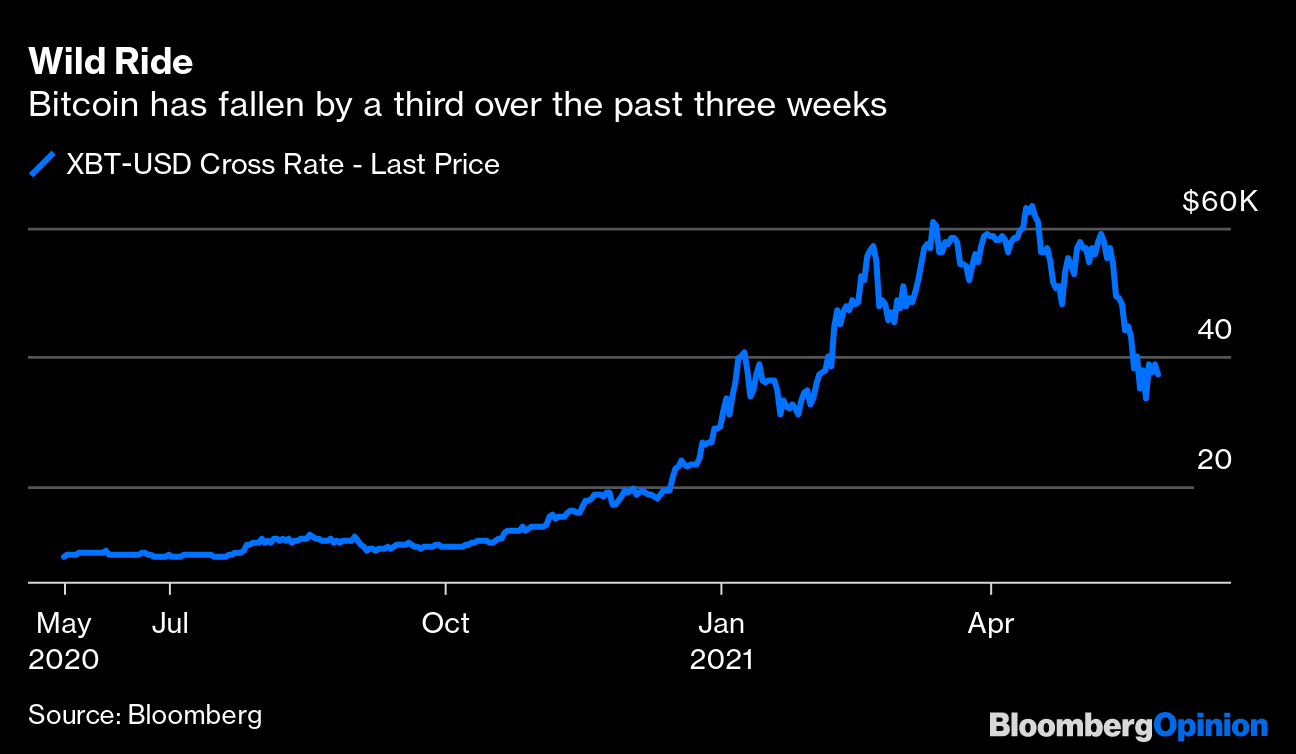 The fact that, three years after those pronouncements, China still accounts for around 70% of the processing needed to sustain the Bitcoin network should be a warning that the latest reports of the death of Chinese crypto may turn out to be much exaggerated. As with the country's production and export of fentanyl, which continues to boom despite repeated pledges to end the opioid trade, the forces keeping it going are stronger than those that would wipe it out.
That's particularly the case in the western region of Xinjiang, where about a third of the world's Bitcoin is mined in an area where the U.S. government says crimes against humanity, and possibly genocide, are being committed against Muslim ethnic minority groups.
Crypto mining is an important industry in Xinjiang for the same reason that it's one of China's main areas for the smelting of aluminum and the production of polysilicon for solar panels: One of the key determinants of profitability for all three industries is electricity, and the arid western region has some of the world's cheapest.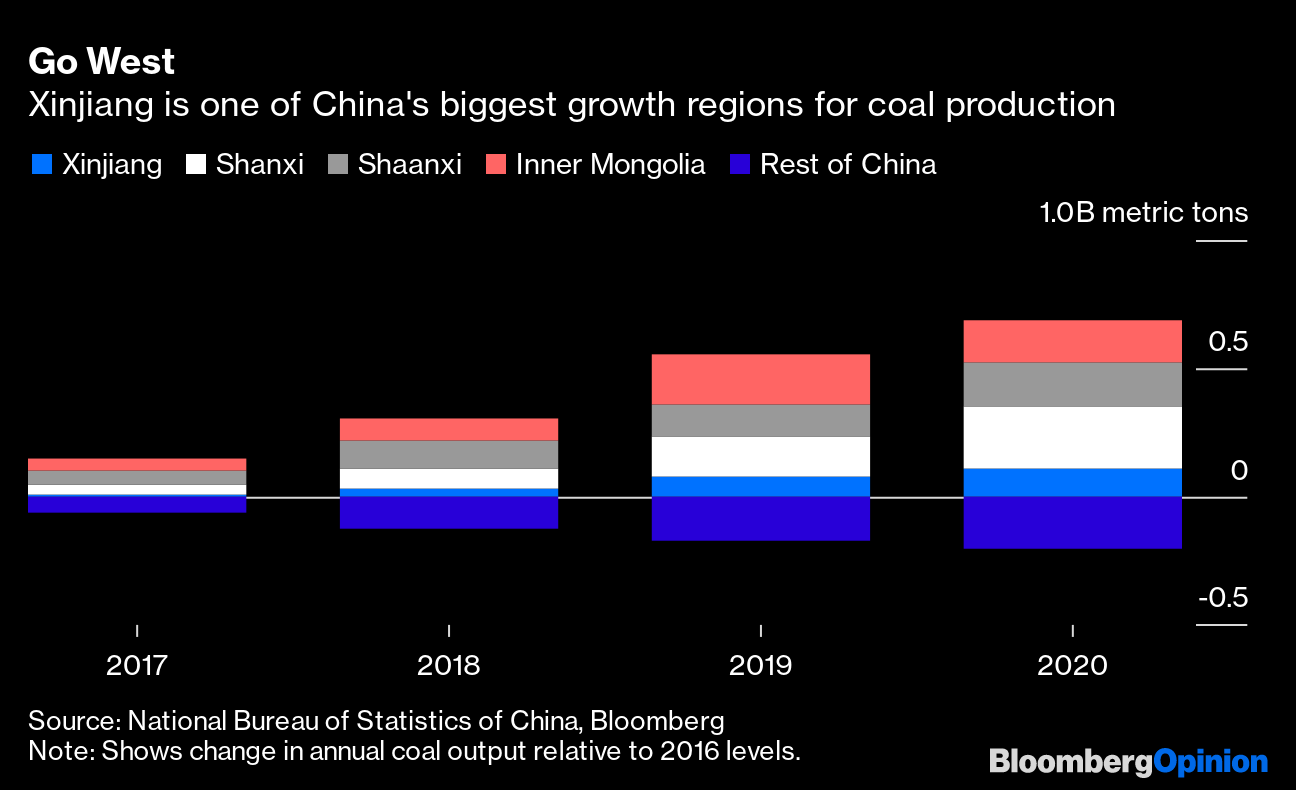 Coal in Xinjiang typically sells for one-third to half the price it goes for in Shandong, an eastern coastal province known for its heavy industry. At prices as low as $30 a metric ton or less, it's one of the few places in the world where solid fuel can out-compete wind and solar purely on price.
All that cheap fuel needs anchor customers. That role is filled in many power grids by aluminum smelters, which are so energy-hungry that the metal is often described as "congealed electricity." In Xinjiang, they're supplemented by polysilicon, Bitcoin, and power exports along high-voltage transmission lines to the rest of China, the last of which alone account for about a quarter of the region's electricity generation.
A back-of-the envelope calculation gives a sense of how important crypto mining may be. Annualized electricity consumption by Bitcoin is running at about 120 terawatt hours, according to the Bitcoin Energy Consumption Index. With Xinjiang accounting for about a third of the global hashrate — the computational power required to churn out tokens — and 403 billion kilowatt hours generated in the region last year, that suggests the region's mining rigs right now could be accounting for about 10% of power demand.
An industry on that scale is economically important, too. About 340,000 Bitcoin have been issued as rewards to miners since May 2020, representing about $9.2 billion in mining fees alone at annual average prices. If Xinjiang has captured a third of that total, those sums alone would represent about 1.4% of the region's $213 billion economy, putting crypto not far behind aluminum, cotton, coal and an immense security regime as one of the region's major businesses. High-tech manufacturing and emerging industries are some of the fastest-growing sectors of Xinjiang's economy, growing 25% and 20.5% respectively in 2020.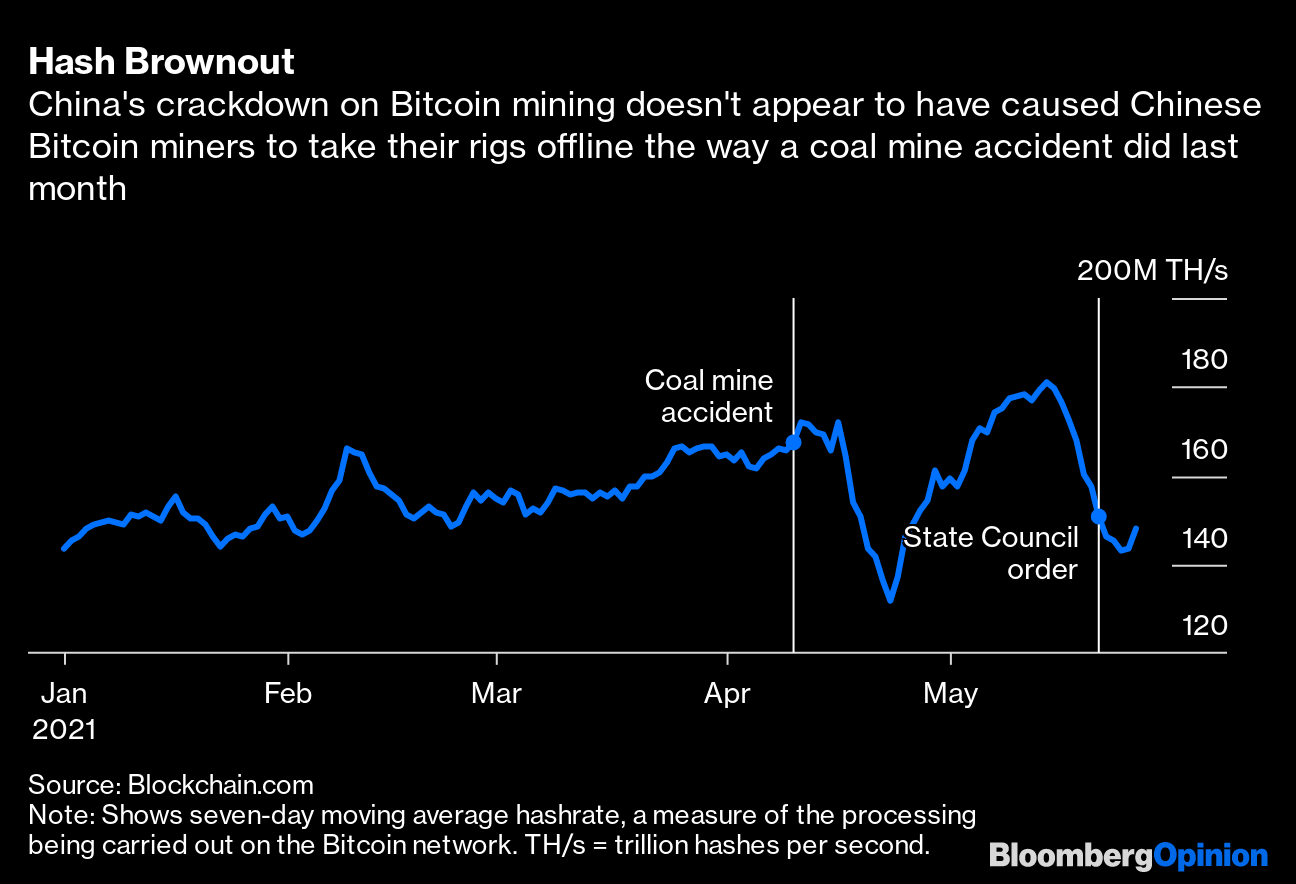 Xinjiang's ongoing economic backwardness and Beijing's desire to use growth to quell unrest prompted by the region's grim political rights record makes it particularly hard to back out of such activities. Compare the situation with Inner Mongolia, another coal-rich region where China's government is seeking to suppress local ethnic identity, but one that's far more affluent than Xinjiang.
The regional government there has tried to curb aluminum smelting in the city of Baotou in line with national climate directives, and in March announced plans to close down and prevent new operation of coin mining operations by the end of April. Last week it even announced a tip line for people who notice illicit crypto mines in operation.
Despite restrictions on the construction of coal power plants that are on paper some of the tightest in the country, Xinjiang seems to be enjoying a longer leash. As many as 20 of the 22 new coal projects approved by China's National Energy Administration in 2020 were in the region. Coal output last year rose by nearly 12%. In Inner Mongolia, it dropped 3.3%.
That suggests that promises to end China's Bitcoin industry may founder, as local mining platform B.TOP Mining has argued:
The relatively modest decline in processing power since the State Council announcement suggests Chinese miners are now taking a wait-and-see approach. The hashrate on Tuesday was running just 6.6% below the seven-day average before the meeting. A flood in a Xinjiang coal mine last month, by contrast, took more than a third of processing power offline.
As long as Beijing is concerned about anti-government sentiment in Xinjiang, the region's Bitcoin mines may prove too big to fail. 
To contact the editor responsible for this story:
Howard Chua-Eoan at hchuaeoan@bloomberg.net


[ad_2]