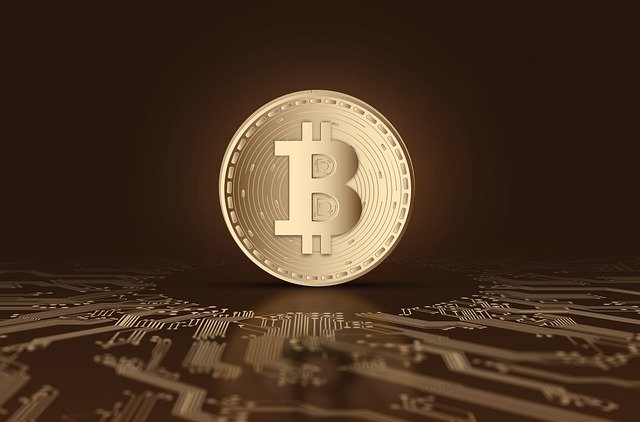 Venezuela seizes 76 Bitcoin (BTC) mining rigs due to transport documentation issues
Authorities seized the crypto mining hardware because the documentation did not "comply with the requirements for circulation, ownership, and operation of the bitcoin mining rigs."
Venezuela's government has toughened its stance on illegal crypto mining and has engaged in several operations to combat the entry of unregistered mining rigs into the country. Recently, the Bolivarian National Guard of Venezuela (GNB) confiscated more than six dozens of Bitcoin (BTC) mining equipment due to inconsistencies in their documentation.
Venezuelan authorities seized 76 Bitcoin mining rigs after detecting issues with their transport documentation, Bitcoin.com reported. The mining rigs were intercepted at a checkpoint in Puente Angostura located in the state of Bolivar.
According to a press release by the GNB, an individual, who was not identified in the report, transported the 76 mining rigs on a Ford Triton. However, a routine military check revealed that there were "inconsistencies in documentation" that would have made the shipment legal.
After spotting the issue, authorities then decided to confiscate the Bitcoin mining equipment. The GNB explained that they seized the hardware because the documentation did not "comply with the requirements for circulation, ownership, and operation of the bitcoin mining rigs."
GNB's press release did not specify the details and models of the mining hardware confiscated. However, it is believed that they were likely ASIC miners based on the photo accompanying the press note.
The National Superintendency of Crypto Assets and Related Activities (Sunacrip) issued a decree last year that legalized Bitcoin mining in Venezuela. However, individuals and entities engaged in crypto mining are now required to get a license from the agency to make their operations legal.
The National Digital Mining Pool (NDMP) was specifically created to act as the body that "seeks to bring together all the miners operating on the Venezuelan territory." Of course, some restrictions are still in place, which includes the prohibition to put up mining facilities in a low-income neighborhood with subsidized housing.
Chainalysis' Global Crypto Adoption Index released last year revealed that Venezuela has the third-highest cryptocurrency usage in the world. People have embraced cryptos such as Bitcoin (BTC) and Ether (ETH) to preserve the purchasing power of the wealth as the decade-long economic crisis resulted in the nation having the highest inflation rate in the world.
"Venezuela is suffering through one of the worst economic crises in modern history, with its national currency, the bolivar, becoming practically worthless," Chainalysis wrote. "Under these circumstances, cryptocurrency has taken on an important role in Venezuela's economy … As the Venezuelan bolivar has lost value in the midst of hyperinflation, Venezuela has become one of the most active cryptocurrency trading countries on earth."
<Copyright © TokenPost. All Rights Reserved. >