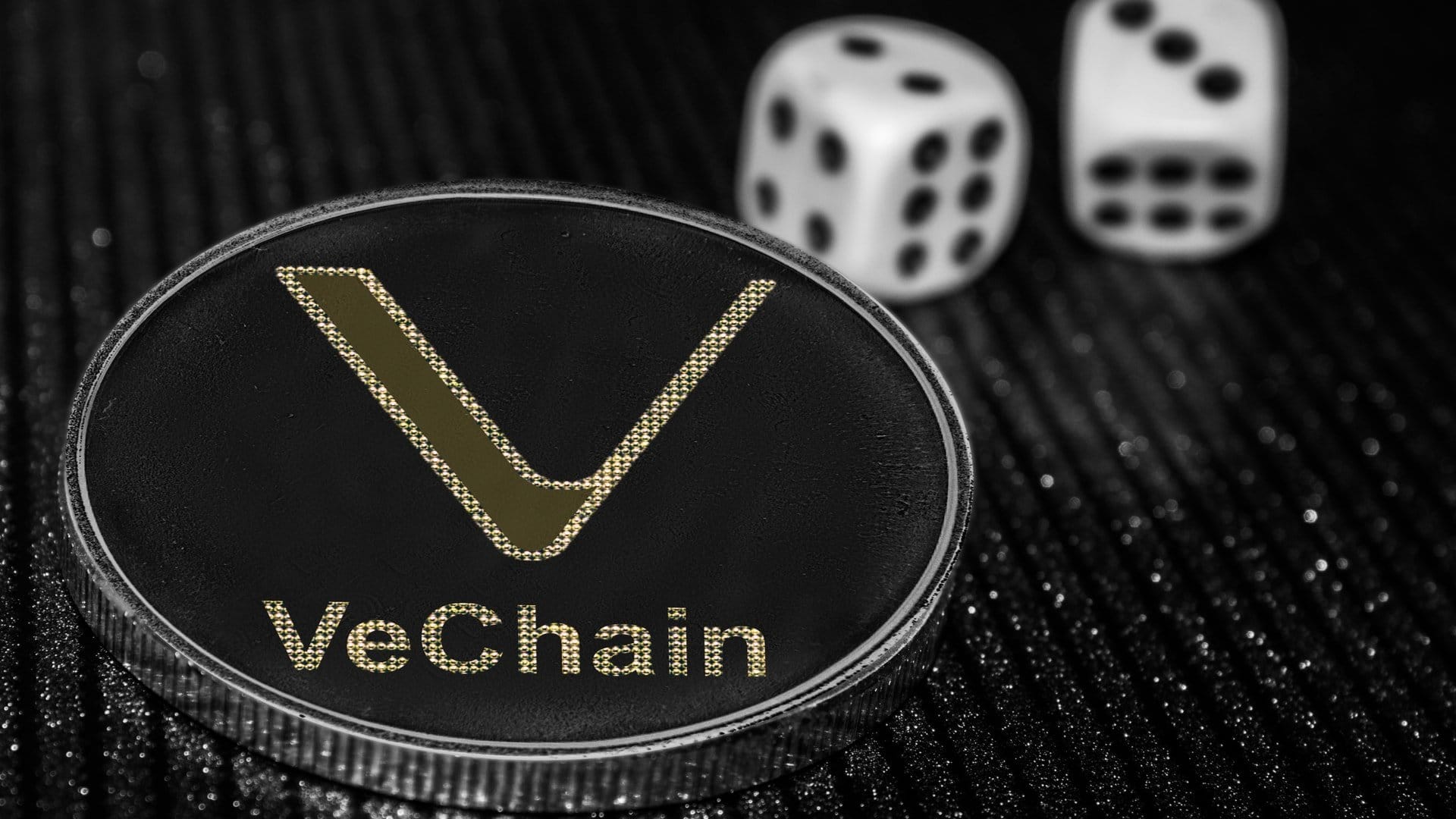 The VeChain price is struggling as the cryptocurrency prices retreat. The coin is trading at $0.0765, which is about 12% below the highest point on Wednesday. Other top cryptocurrencies like Tron, Stellar, Monero, Bitcoin and Ethereum have all declined. 
Why VeChain is dropping. The VeChain price is falling for three main reasons. First, the coin is struggling after the People's Bank of China (PBOC) ordered the closure of a software company that provides cryptocurrency solutions. In a directive, the bank also said that banks should stop providing services to companies that provide services to the crypto industry. This includes cryptocurrency software and marketing providers.
Second, the VeChain price is falling because of Bitcoin. Bitcoin has declined from almost $35,000 to the current $33,200. This is a sign that Bitcoin is yet to have a bullish breakout. The performance of Bitcoin is important since it is tracked by altcoins.
Finally, the VET price is falling after the relative hawkish minutes by the Federal Open Market Commission (FOMC). The minutes showed that some members have started deliberating on abandoning the $2120 billion per month bond purchases. A hawkish Fed tends to have negative impacts on risky assets like cryptocurrencies and growth stocks.
VeChain price prediction
The daily chart shows that the VET price has been under pressure in the past two months. The price has declined by more than 72% from its highest level this year. Along the way, the coin has moved below the short and longer moving averages. It has also declined below the descending yellow trendline. It is also slightly above the important support at $0.0660, which was the lowest level on May 23 and June 22. 
Therefore, the coin will likely keep falling as bears target this support level, which is about 10% below the current level. A move below that support will signify that bears have prevailed and that the price will continue moving in a downward trend. The bearish view will be invalidated if the price moves above $0.01.
Don't miss a beat! Follow us on Telegram and Twitter.
VET price chart
Follow Crispus on Twitter.