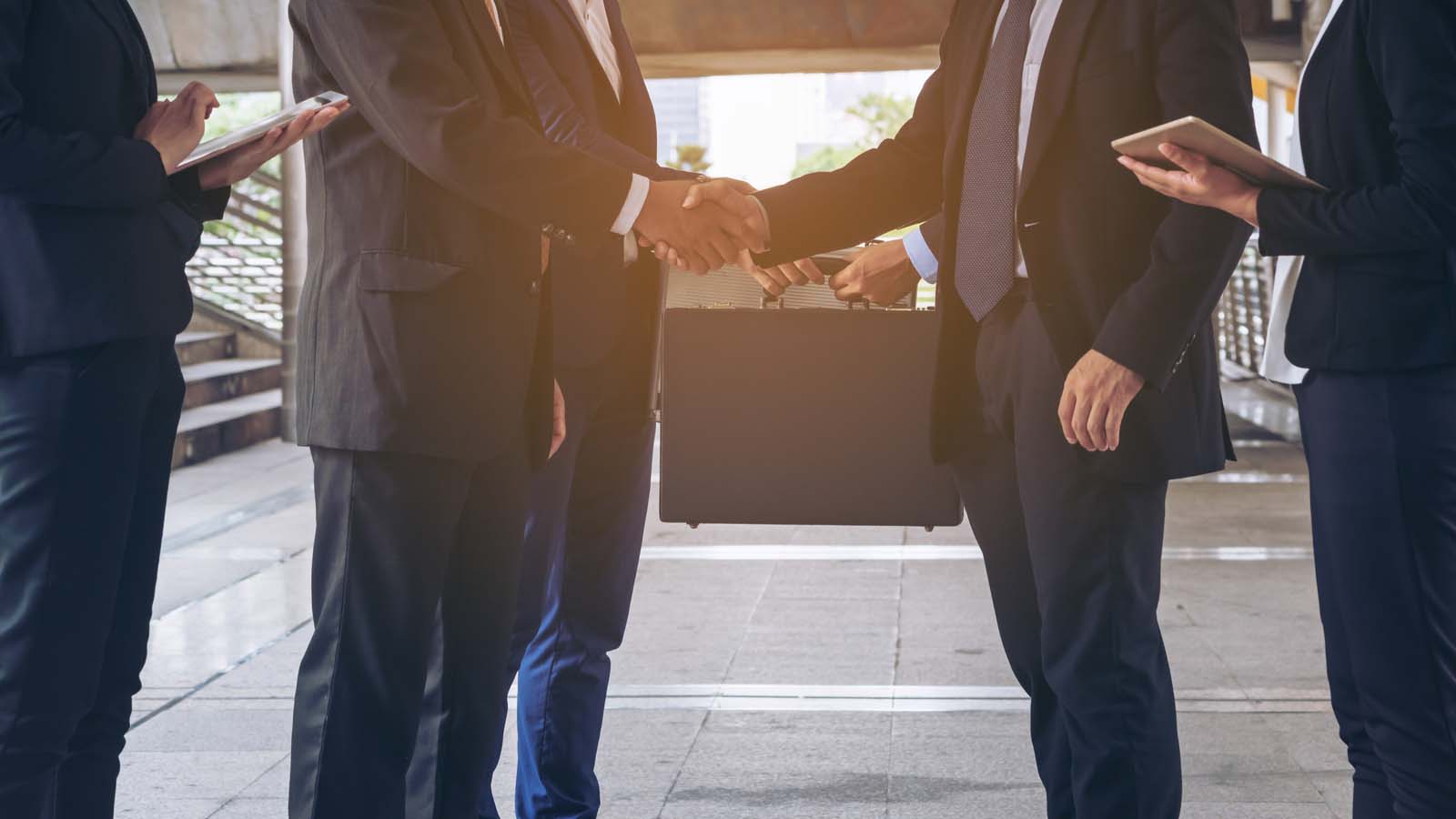 Sysorex (OTCMKTS:SYSX) stock is rocketing higher on Thursday after announcing a reverse triangular merger with TTM Digital Assets & Technologies.
This means that Sysorex will become the largest publicly traded Ethereum (CCC:ETH-USD) mining company in the U.S. That's a major change compared to its data services, which were the focus of its business before this reverse merger.
However, Sysorex won't be leaving its legacy business behind. Instead, it will operate as the wholly-owned subsidiary Sysorex Government Services. This will have it providing "network performance, secure wireless access and cybersecurity products to the U.S. Government"
Wayne Wasserberg, the new CEO of TTM Digital Assets & Technologies, said the following about the news boosting SYSX stock up.
"Given our strong position within the cryptocurrency industry and deep relationships with the leading manufactures of GPUs and application-specific integrated circuits (ASICs), we can expand to the mining of Bitcoin and other cryptocurrencies in the future. However, our current mindset is that Ethereum holds several advantages over Bitcoin."
News of the reverse merger didn't just help out SYSX stock today. Inpixon (NASDAQ:INPX) also jumped on the news. That's due to the company converting a note from Sysorex for $9 million. That note nets it more than $17 million worth of SYSX stock. News of the note being converted to SYSX stock also pushed shares of INPX stock higher today.
SYSX stock is seeing heavy trading on today's news. As of this writing, more than 500,000 shares of the stock have changed hands. That's quite the increase over the company's daily average trading volume of roughly 72,000 shares.
SYSX stock was up 30.6% and INPX stock was up 8.6% as of Thursday morning. SYSX stock is also up 2,365% since the start of the year.
Investors that are hungry for more stock market news today are about to have their appetite sated.
InvestorPlace.com covers a wide variety of stocks making major movements every day and today is no different. Some of the big movers today are Kaixin Auto Holdings (NASDAQ:KXIN), Dell Technologies (NYSE:DELL), and a handful of penny stocks. Investors can learn more about these below.
More Thursday Stock Market News
On the date of publication, William White did not have (either directly or indirectly) any positions in the securities mentioned in this article.