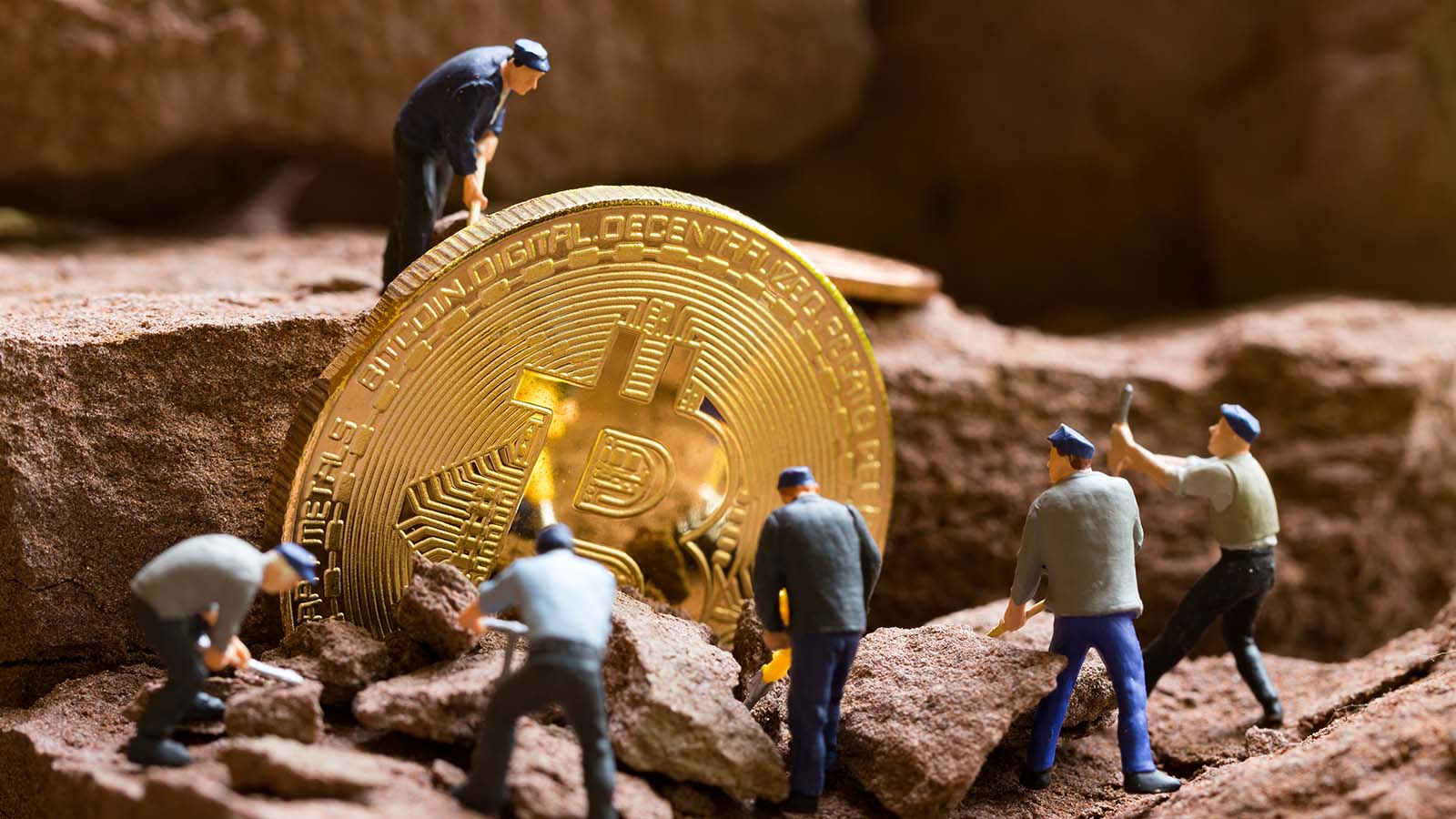 Today, investors in SOS Limited (NYSE:SOS) and SOS stock are seeing gains of approximately 6% at the time of writing.
Indeed, SOS has been a highly volatile stock of late. There's been a lot going on with this name. A surge in investor interest related to the spike in cryptocurrency values drove immense attention to crypto mining plays like SOS.
However, Chinese-based stocks like SOS have been losing momentum. Delisting concerns as well as highly tense U.S.-China relations have provided strong headwinds.
Additionally, a very strong short thesis from Hindenburg Research has poured a bucket-load of cold water on this stock. I'd recommend investors check out the series of tweets released by Hindenburg for more information on this topic. Bottom line: There's some pretty bearish sentiment out there on SOS.
Today though, SOS investors are finally basking in some good news.
Let's dive into the announcement that's sending shares higher today.
SOS Stock Higher on Mining Rig Announcement
Today, SOS announced it has entered into an agreement to purchase 575 mining rigs. These rigs are intended to be used for Ethereum (CCC:ETH-USD) mining. Given how Ethereum prices are doing today, it appears this announcement was well-timed. Accordingly, this stock seems to have life today.
Whether or not this is a dead-cat bounce remains to be seen. However, SOS has been making a number of such announcements of late. If these announcements are to be believed, SOS is positioning itself as one of the largest crypto miners in the world.
For those looking for high leverage to the crypto space, SOS stock is among the best ways to do so.
However, I'd like to caution readers on the speculative nature of cryptocurrencies and the miners underpinning this rally. Stocks like SOS are extremely risky not only due to the inherent speculative nature of this sector, but the aforementioned headwinds with this stock today. Accordingly, those interested in this stock will want to practice proper discipline in sizing positions.
On the date of publication, Chris MacDonald did not have (either directly or indirectly) any positions in the securities mentioned in this article.