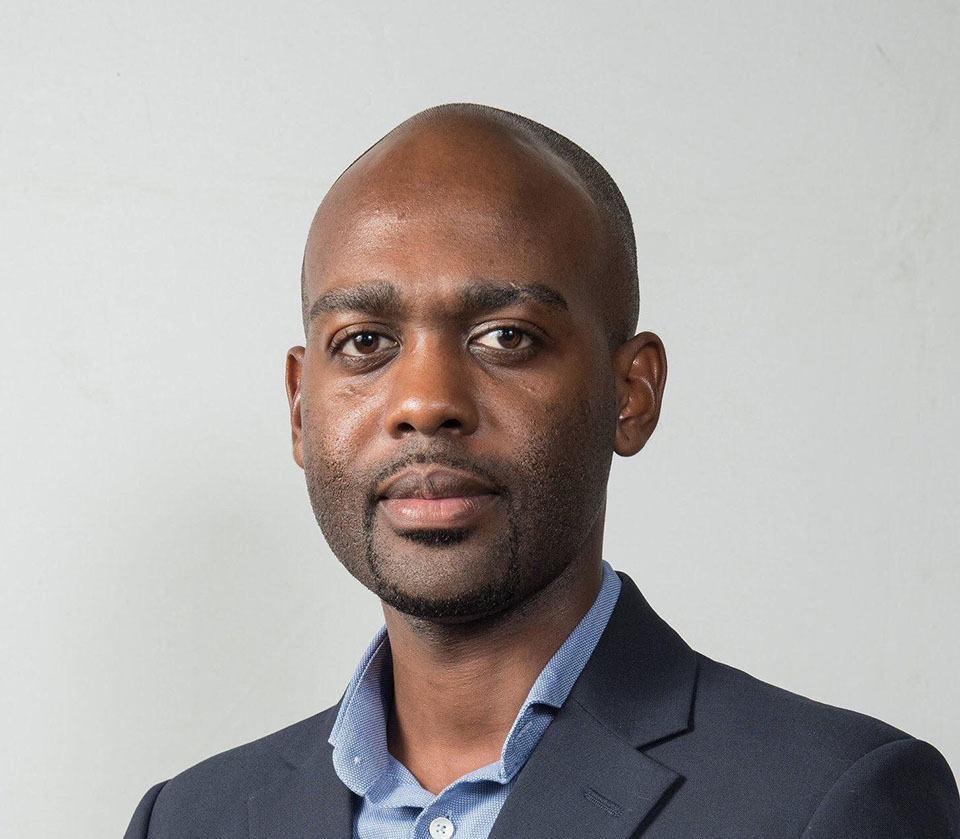 Recently re-elected Cricket West Indies vice-president, Dr. Kishore Shallow, believes that there could be a ripple effect with the recent performance of the West Indies senior men's team.
According to Dr. Shallow, who appeared on the Mason and Guest radio programme recently, this could trigger a morale boosting reaction from the other teams and management.
"I remain quite optimistic that Cricket West Indies, as you will have seen over the last few months…the performances of the senior men's team over the last few months have been quite encouraging and performances like that are going to encourage all those encourage the female team, our youth system, encourage our staff, executive management at the office and all the other stakeholders who need to remain positive," the vice-president stated.
Dr. Shallow explained that the focus in the Caribbean is to get the senior male and female teams especially, to start winning consistently and this will help to bring in more discussions and deals.
 "People want to be associated with winners, said Dr. Shallow, adding "It's just we have to find ways of winning and when we win then people are going to want to listen to us. We probably wouldn't attract the sort of revenue and deals that you know would be ideal, but I'm sure that we'll be able to attract some people and at least have some fruitful discussions here and there," he said.
"So it's about putting the different dynamics, getting everything done to get on there, making our organization, or brand extremely attractive, ensuring that we capitalize on opportunities, being innovative, you know, and that's where I'm sure that there are ways that we could, we could achieve these sort of goals and commercial targets and we just have to ensure that we work together to window our commercial partners in the Caribbean or corporate community garden."
He reasoned that West Indies often struggle from limited resources that are available to countries such as Australia, England and India who are dominating World cricket currently. He believes that it is the impetus of these resources that could bring about a positive change for Caribbean cricket.
"In order for us to do so we have to find ways of moving our youth programmes forward while trying to win and simultaneously we try to win international matches and we need governments to play the part, by investing in grassroots cricket. We need our territorial boards to understand their role in understanding that they too must explore some commercial activities and in that way, it's just not Cricket West Indies funding every programme and then we have different facets working together, different parts of the machine working together, moving everything in the right direction so that we could just be producing players, while trying to improve our global ranking and so on," he reckoned.
West Indies men are currently ranked eighth in Tests and T20Is while sitting at ninth in the One Day International rankings. The senior female team is ranked sixth in both One Day International and T20Is.