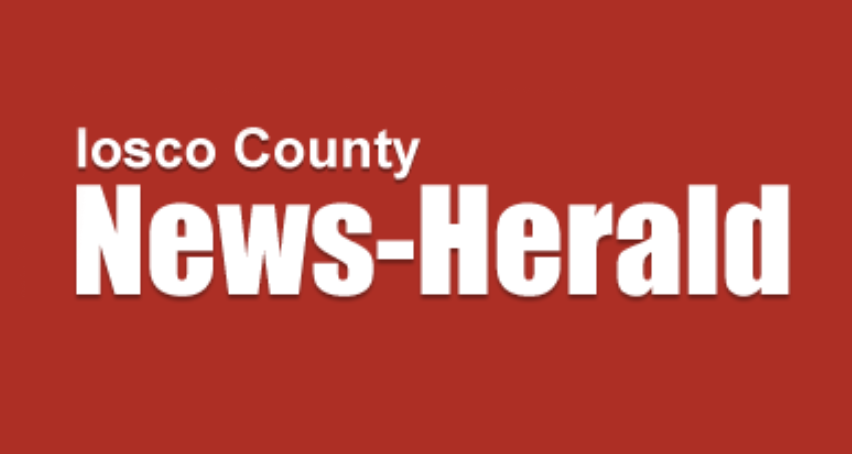 ANN ARBOR, Mich., March 30, 2021 /PRNewswire-PRWeb/ — Ripple Science, an emerging eClinical company servicing the clinical research site, life sciences and pharmaceutical services markets, announced today the appointment of Jeanne Hecht as a Non-Executive Director to the company effective immediately.
As CEO of JTH Consulting, LLC., Jeanne commands broad knowledge and deep expertise in the Life Sciences arena. She has dedicated much of her career to guiding international companies through healthy growth – thoughtfully, strategically, and with unyielding integrity. In addition to running her consulting practice, she serves as NED for a publicly-traded company out of the UK, Vectura Group (VEC).
"I am personally honored and thrilled to be joining the Board at Ripple Science. The good work that Ripple is accomplishing: addressing patient engagement challenges facing the research site, pharmaceutical and life sciences industry, will continue to support Clinical Research As A Care Option, a primary goal of mine," said Jeanne Hecht. "The ability to be engaged with such a mission is the fuel that drives me."
Previously, Jeanne was CEO and board member of Ora, Inc. an ophthalmic services company. Prior to that, Jeanne was a member of the board and Chief Operating Officer of Median Technologies. Earlier in her career, Jeanne held many senior roles at IQVIA (formerly QuintilesIMS), an international company that provides biopharmaceutical development and commercial outsourcing services.
"As a strategic advisor since the first of the year, Jeanne's deep knowledge of the clinical trial services industry has helped me and the Ripple Science team expand our footprint among industry-sponsored sites and site networks," commented Peter Falzon, Ripple Science President and CEO. "I look forward to realizing additional benefits for all stakeholders with Jeanne's addition to the board."
About Ripple Science: Ripple Science accelerates clinical research with its secure, HIPAA-compliant suite of tools. By adapting sales and marketing automation to the process of patient recruitment, Ripple helps our customers recruit more participants, faster and reduces patients lost to follow-up.
Ripple Science's flagship product, Ripple, is currently being used by research investigators at more than 100 academic and research centers around the world, including Johns Hopkins University, Pennsylvania State University, University of California Los Angeles, the Brain Research Foundation Canada, University of East Anglia (UK), Cognito Therapeutics (Boston, MA) and the University of Michigan.                                
To learn more, please visit: https://www.ripplescience.com
Media Contact
Anna Falzon, Ripple Science, +1 313-588-4474, anna@ripplescience.com
Peter Falzon, Ripple Science, 415-377-2390, peter@ripplescience.com
SOURCE Ripple Science