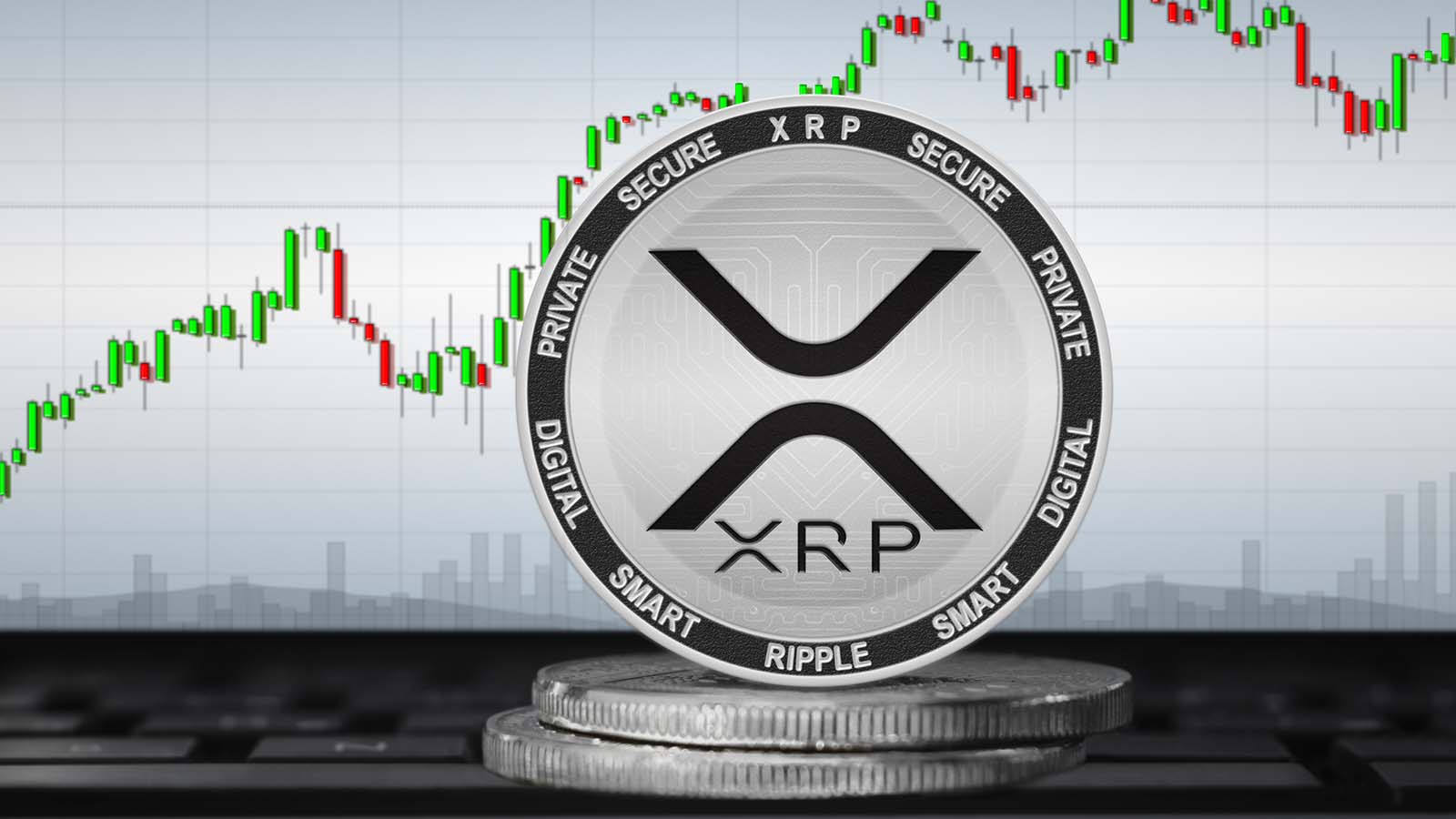 Ripple (CCC:XRP-USD) is still dealing with its lawsuit from the U.S. Securities and Exchange Commission (SEC) but one petition seeks to have it dismissed.
An advocate of Ripple sent a letter to SEC Chair nominee Gary Gensler about the lawsuit. The petition calls for an end to the lawsuit claiming that XPR has been targeted by former SEC Chair Jay Clayton. It claims Clayton went after Ripple unfairly compared to its larger rivals Bitcoin (CCC:BTC-USD) and Ethereum (CCC:ETH-USD).
This petition asks Gensler to stop the lawsuit against Ripple, which has been going on since late December 2020. However, it doesn't stop there. It also calls on the new SEC Chair nominee to investigate the motives of Clayton in targeting XRP over BTC or ETH.
A segment from the petition was collected by Ripple Coin News and reads as follows.
"While Clayton and Hinman were in office, they were asked if Bitcoin and Ether were securities. They said very clearly, on the record: no, they are not securities, so keep trading them. They both took money from companies with a direct or clear indirect interest in those public statements."
With the Ripple lawsuit having lasted this long, investors will likely want to catch up on the most important details. Luckily, InvestorPlace.com has been covering the fiasco since it started. Get all the details at this link.
Even with a lawsuit, Ripple hasn't been doing bad for its self of late. The cryptocurrency recently climbed above the $1 per token price. It's continued to hover around this price since reaching it earlier this week.
Price predictions for XRP are more of a mixed bag. Some experts are expecting major gains from the cryptocurrency. This could push it as high as $3 per token. However, others are expecting a fall that could have it hitting just 65 cents per token.
XRP was up slightly as of Thursday afternoon.
Moving away from Ripple, there are other players in the crypto space worth taking a look at.
That includes companies looking to benefit from the rising interest in cryptocurrencies. SOS Limited (NYSE:SOS), Support.com (NASDAQ:SPRT), and BitTorrent (CCC:BTT-USD) are just a few examples worth noting. Investors can learn more about the latest crypto news below.
More Crypto News
On the date of publication, William White did not have (either directly or indirectly) any positions in the securities mentioned in this article.