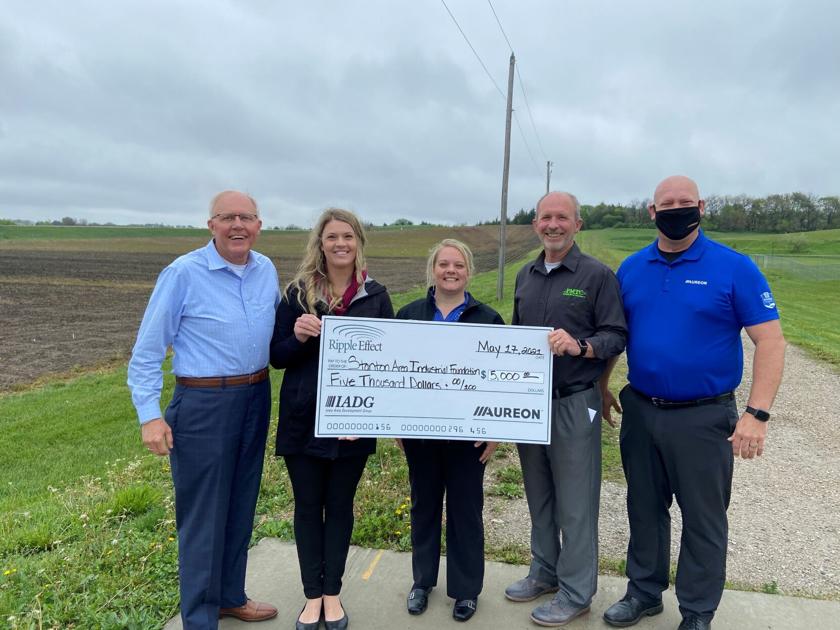 [ad_1]

(Stanton) — Plans for a major development in Stanton are getting a jump start from combined funding sources.
Recently, the Stanton Area Industrial Foundation received $10,000 in grant funding for creation and development of a proposed technology park in the community. Stanton Community Development Director Jenna Ramsey tells KMA News Farmers Mutual Telephone Company provided half of the grant money. Ramsey says the other $5,000 was awarded through the Ripple Effect Program.
"The Ripple Effect program is actually a partnership alliance Aureon and the Iowa Area Development Group," said Ramsey. "It's designed to advance the business and community development vitality of rural Iowa by joining local independent communications companies. In this case, we were honored that Farmers Mutual Telephone Company was able to be a partner in this grant."
Plans call for developing the park on 22 acres of land owned by the industrial foundation, and located on the north side of Stanton near the intersection of Highway 34 and Halland Avenue.
"They've had this land for a while, and waiting for the right time," she said. "We feel between the land that the Stanton Industrial Foundation owns, and the robust technology and connectivity capabilities we have in Stanton with Farmers Mutual Telephone Company, that this is the right time to encourage business and growth–not just in Stanton, but really in southwest Iowa."
Ramsey says the community hopes to sell lots in the park for prospective businesses and industries.
"The first lot is actually in the process of being purchased from the Stanton Child Resource Center," said Ramsey. "The lot is where they will have their new expanded daycare. So, our technology park that we are encouraging businesses about, and come to our area, will actually have a daycare right in the park."
FMTC will provide fiber optic services in the park. Ramsey says the coronavirus pandemic demonstrated the need for improved broadband expansion in the area.
"With everything that's gone on over the last year with COVID-19 and people working from home," she said, "again, we just want to push and encourage people to come to southwest Iowa, and know that they will have the best fiber available to them in our area."
Ramsey says the industrial foundation hopes to secure other funding for the park project. Groundbreaking for the child care center portion of the development is expected this fall. For more information on Stanton's technology park, contact Jenna Ramsey at 712-829-7340 or email jramsey@fmtcnet.com.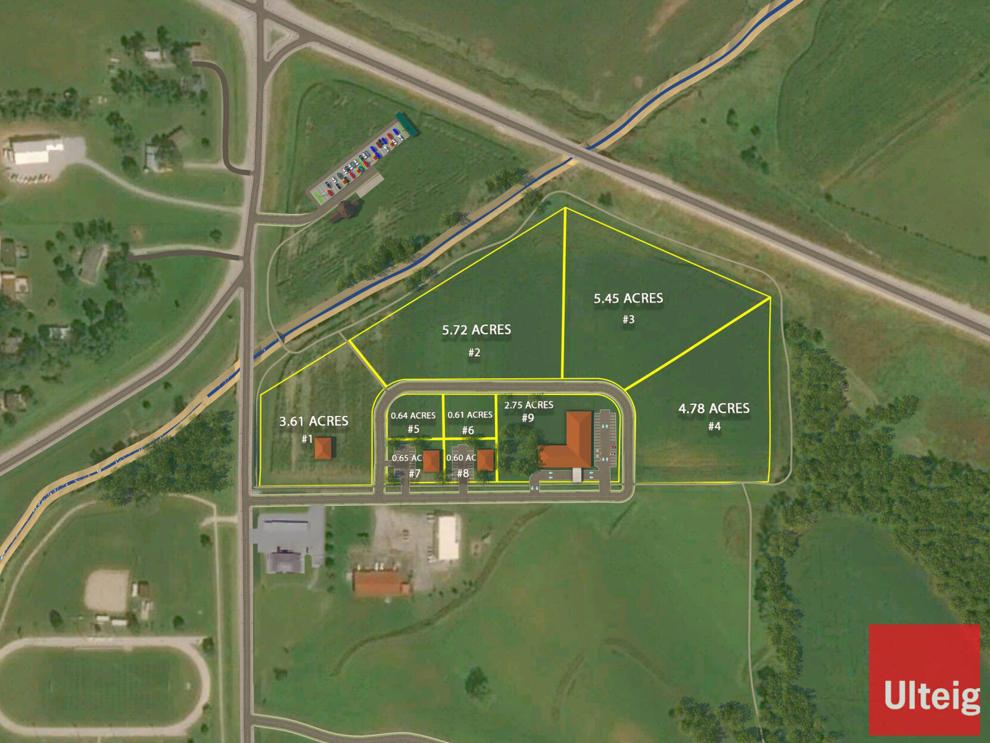 [ad_2]