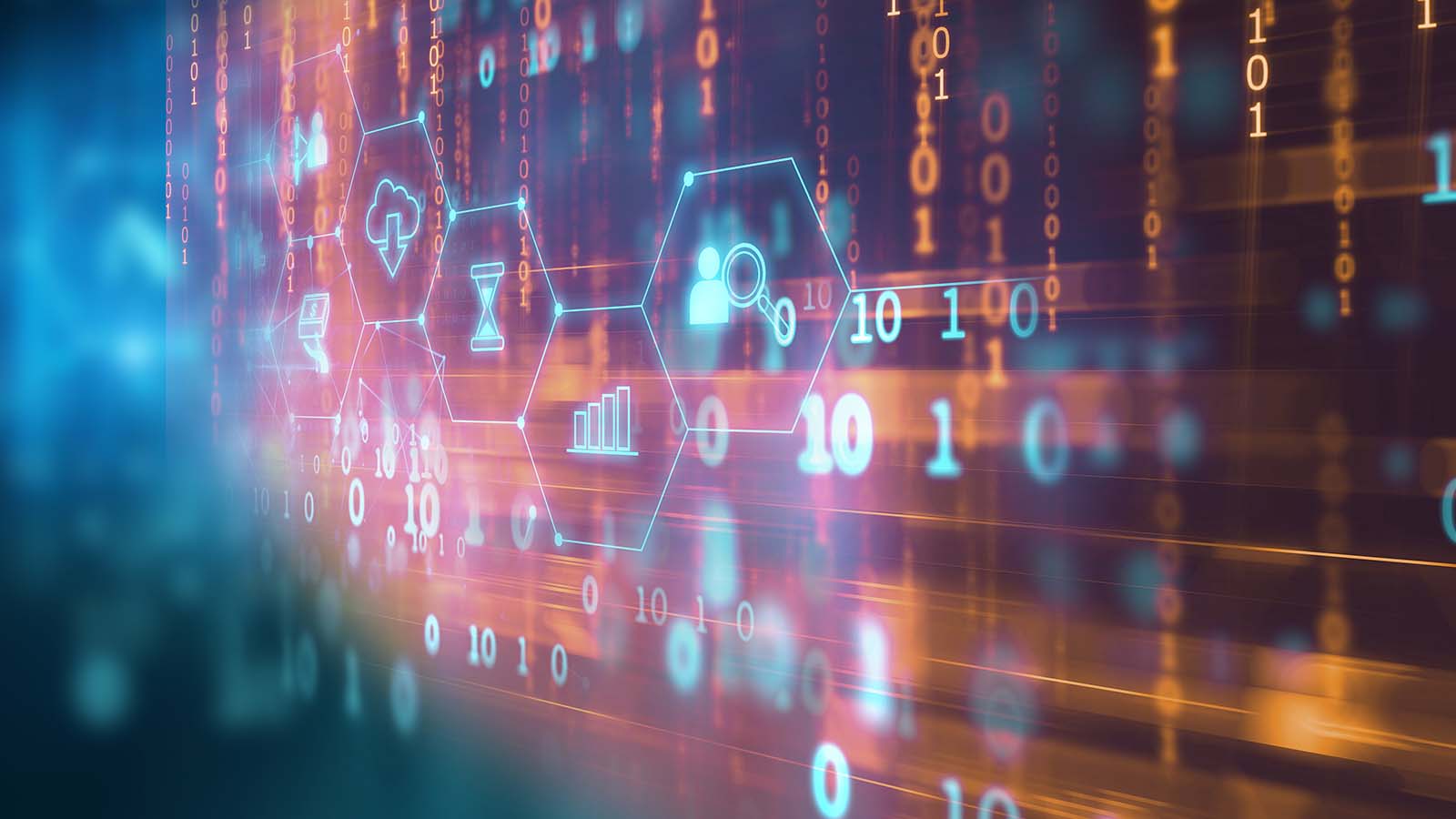 If you believe in the future of cryptocurrencies like Bitcoin (CCC:BTC-USD), there are some interesting ways to invest in this. One way would be to buy and hold shares of crypto mining companies like Riot Blockchain (NASDAQ:RIOT). Through RIOT stock, you can participate in the evolution and adoption of the blockchain ecosystem.
It's reasonable to say that Riot Blockchain is among the most interesting companies in the space. This is, to a large extent, because the company is extremely ambitious.
Riot Blockchain's main focus is on Bitcoin and general blockchain technology. And as a miner of cryptocurrency, Riot is a fierce competitor.
Yet the company also makes strides through joint ventures with other value-added businesses. And as we'll see, one particular collaboration could be a game changer in the broader blockchain space.
RIOT Stock at a Glance
Much like Bitcoin, RIOT stock has provided its owners with outstanding returns over the past year.
Would you believe that just 12 months ago, the stock was barely above $1? After a steady climb, the share price had worked its way up to $17 by the end of 2020.
Yet that was just the beginning of the story. The buyers really kicked into fourth gear in early 2021, sending the RIOT stock price up to a 52-week high of $79.50 on Feb. 17.
There has been some cooling off since then. That's understandable, as a vertical move is hard to maintain.
At the end of April 2021, RIOT stock was in the low $40's and didn't appear to be crashing.
Its shareholders should continue to monitor the Bitcoin price, while checking for updates in Riot Blockchain's development as a premier mining business.
Growing the Hash Rate
Hash rate is a measure of cryptocurrency mining power. I wouldn't necessarily say that there's a hash rate arms race among crypto miners, but there's definitely some escalation in progress.
Riot Blockchain is working diligently to dominate its competitors in this regard. To that end, the company enacted a contract to purchase 42,000 S19j Antminers for $138.5 million from Bitmain Technologies Limited.
At the time of the announcement, Riot Blockchain's Bitcoin mining hash rate was now estimated to reach 7.7 exahash per second once fully deployed.
That's a whopping 93% increase over its previously estimated committed hash rate capacity for October 2021.
A hash rate of around 7.7 exahash per second is pretty mind-blowing. Yet Riot Blockchain's future hash power could dwarf that figure as the company is preparing to scale up its operations. "Riot is scheduled to receive a minimum of 3,500 S19j Antminers on a monthly basis starting in November 2021, and will continue through October 2022," the company stated.
From Mining to Hosting
So, we've established that Riot Blockchain is a premier player in the Bitcoin mining space.
With an important acquisition, however, the company is also venturing into the Bitcoin hosting niche.
Specifically, Riot Blockchain disclosed its definitive agreement to acquire Whinstone US. Reportedly, that's North America's largest Bitcoin hosting facility, as measured by developed capacity.
Whinstone's hosting site has a total power capacity of 750 megawatts. The company hosts Bitcoin mining operations for three institutional clients. By the end of this year, those clients are expected to use up to 300 megawatts of total power capacity.
It shouldn't be long now, as the transaction isn't expected to close during the current quarter.
The press release succinctly summarizes the value enhancement of this collaboration: "The talented Whinstone team, combined with the facility's substantial expansion capacity significantly de-risks Riot's future operational and financial growth."
The Takeaway
Riot Blockchain is so aggressive that the company poses a major threat to its competitors in the Bitcoin mining field.
And with its imminent Whinstone acquisition, Riot Blockchain is preparing to become a double threat: a leader in Bitcoin mining and a major player in Bitcoin hosting as well.
On the date of publication, neither Louis Navellier nor the InvestorPlace Research Staff member primarily responsible for this article held (either directly or indirectly) any positions in the securities mentioned in this article.
Louis Navellier, who has been called "one of the most important money managers of our time," has broken the silence in this shocking "tell all" video… exposing one of the most shocking events in our country's history… and the one move every American needs to make today.