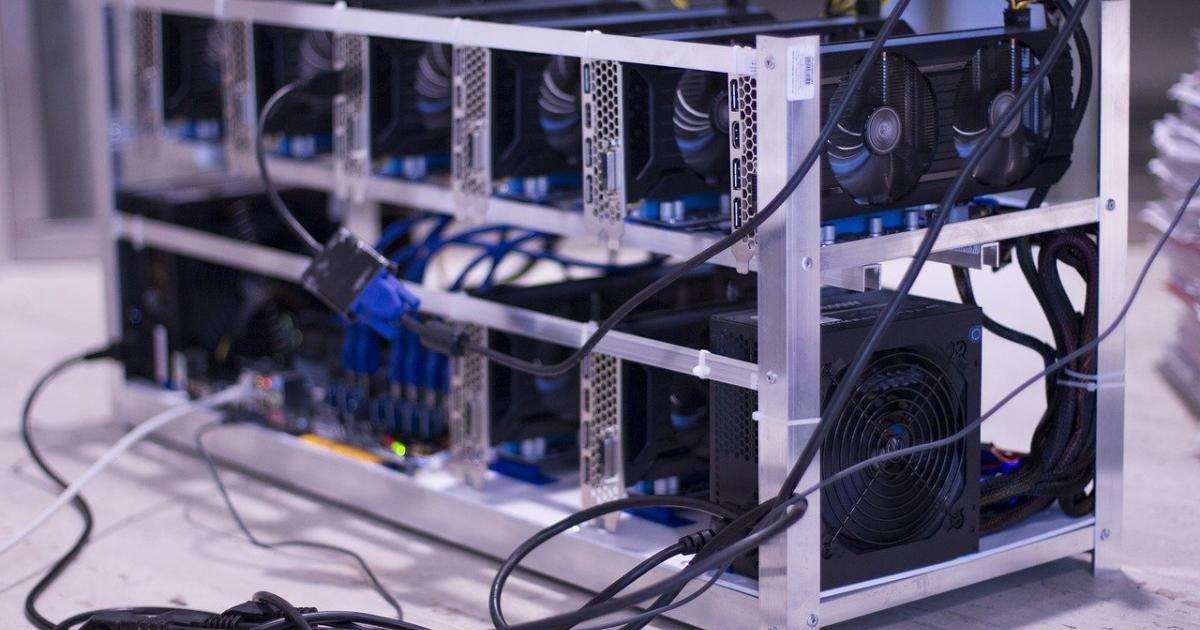 NVIDIA Corporation (NASDAQ:NVDA) confirmed that it unintentionally unlocked Ethereum mining performance in its RTX 3060 chip with a new driver update.
What Happened: "A developer driver inadvertently included code used for internal development which removes the hash rate limiter on RTX 3060 in some configurations," an Nvidia spokesperson said in a statement to The Verge, adding that "The driver has been removed."
Why It Matters: Earlier this year, Nvidia attempted to limit the hash rate on its GeForce RTX 360 GPU as part of its effort to differentiate its product offerings.
"We're limiting the hash rate of GeForce RTX 3060 GPUs, so they're less desirable to miners and launching NVIDIA CMP for professional mining," said the chip manufacturer in a Feb. 18 blog.
In order to limit the mining hash rate, the company introduced the RTX 3060 software drivers, which were designed to detect specific attributes of the Ethereum cryptocurrency mining algorithm. According to Nvidia, once the drivers detected that the chip was being used to mine cryptocurrency, the hash rate would automatically be limited to reduce Ethereum mining efficiency by around 50%.
Despite Nvidia's attempts to limit the hash rate and offer its CMP, or 'Cryptocurrency Mining Processor' product line, as an alternative to cryptocurrency miners, the $700 price point has not been well received.
The GeForce RTX 3060 seems to be the optimal choice for miners as it brings GPU performance up to par at a lower price and power consumption.
What Else: Cryptocurrency mining has continued to be extremely profitable for those involved in the space. According to blockchain.com, miners daily revenue reached an all-time high of $64.75 million earlier this week.
These high revenues have translated into strong financial results for cryptocurrency mining companies like Marathon Digital Holdings Inc (NASDAQ: MARA) and Sos Ltd – ADR (NYSE:SOS), whose share prices have also soared in the recent months.
© 2020 Benzinga.com. Benzinga does not provide investment advice. All rights
reserved.