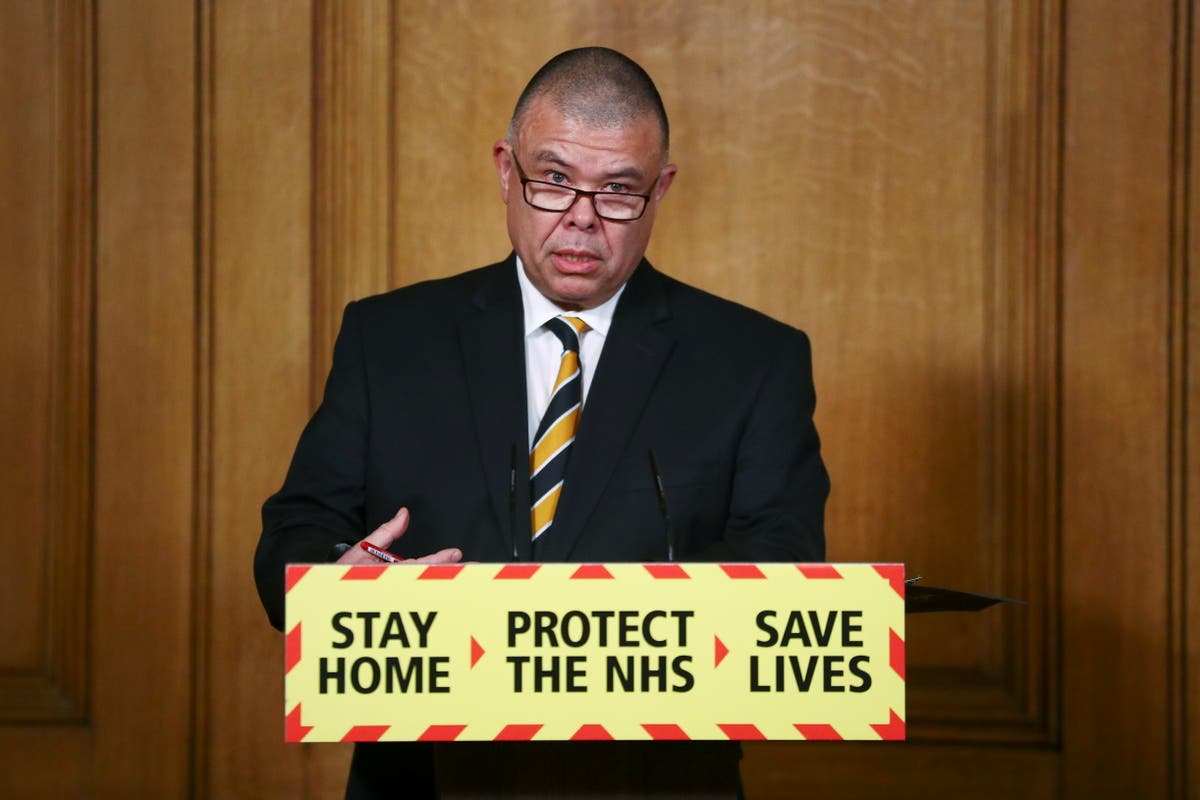 The easing of lockdown restrictions in the UK could get delayed due to the shortage of Covid-19 vaccines and its ripple effects could last for months, an expert has cautioned.
Dr Simon Clarke, associate professor in cellular microbiology at the University of Reading, stated that the reasons for the delay are unknown but "it will undoubtedly make the meeting of the target dates for lifting restrictions more difficult than they otherwise would have been."
"By pushing back the under-50s first doses, their second doses are also being pushed back. If full vaccination becomes required for holidays abroad or even more mundane things like going to the cinema, millions of younger people may end up being excluded from participating for the whole summer," said Dr Clarke, while adding that the "ripple effects could last for months."
Since the pandemic, the UK has recorded over 4.2 million cases of Covid-19, including over 125,000 deaths. It started the vaccination process in early December 2020 and till now over 25 million people have received their first doses of vaccination.
But health authorities have warned of a month-long "significant reduction" in weekly supply of jabs.
According to the UK's National Health Service officials, due to supply issues, people under 50 years of age should only get the jab if they are in a priority group – it means younger adults may need to wait for a longer duration to get the coronavirus vaccine.
Health secretary Matt Hancock said during a recent conference Covid-19 vaccine's "supply is always lumpy" but insisted that the country was on track to meet the target of offering the first dose to all over-50s by 15 April.
However, Labour party's Jonathan Ashworth urged Mr Hancock to explain the supply issues steps being taken by the government to resolve them.
"People across the country will be anxious and worried about this news of delayed vaccinations tonight. Those concerns are entirely legitimate and we needed answers. Matt Hancock must explain what the issue is with supply and what efforts are being made to resolve them. What is going on? I hope Matt Hancock can tell us in the Commons tomorrow," he said in separate tweets.
The companies delivering doses, however, insist that the supply is on track.
An AstraZeneca spokesperson said the "UK domestic supply chain is not experiencing any disruption and there is no impact on our delivery schedule," while their Pfizer counterpart said deliveries remain on track with a "steady supply of vaccines."
Additional reporting by agencies