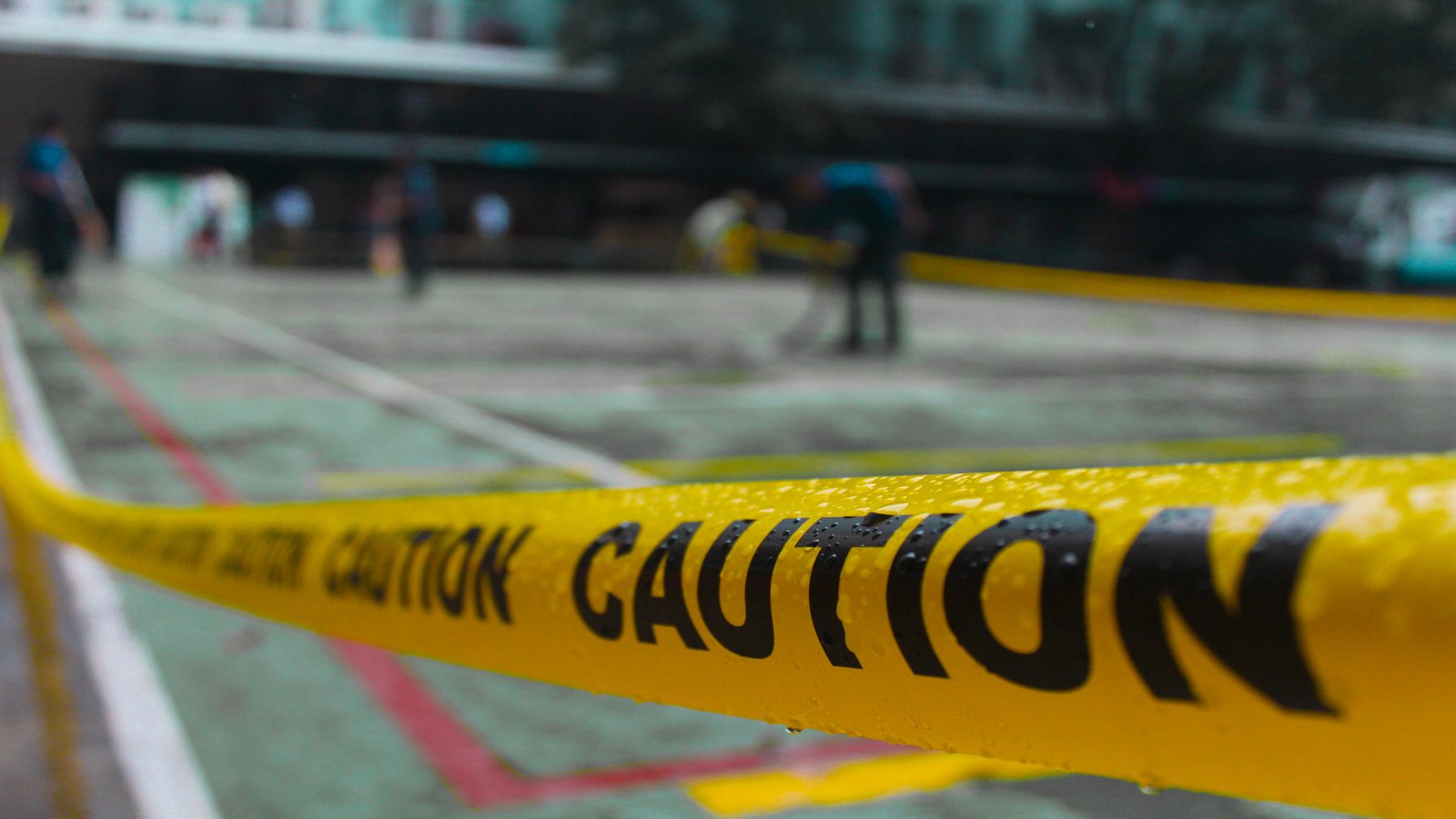 Seattle-based law firm Hagens Berman Sobol Shapiro announced March 15 it had begun an investigation into SOS Ltd. (NYSE:SOS), a Chinese crypto miner. The investigation stems from allegations made by Hindenberg Research, a prominent short seller. The allegations have caused SOS stock to lose its momentum in 2021.  
Like many stocks InvestorPlace is covering these days, I don't know whether to laugh or cry about the whole affair. It boggles my mind why anyone would waste their time on SOS stock. 
Different strokes for different folks, I guess. 
Normally, I don't give credence to class-action-lawsuit factories, but years ago, I learned firsthand about the potential for fraud by seemingly legit publicly traded companies. 
If at the end of this article you still feel like buying SOS stock, knock yourself out. I hope you don't. 
The Problem With SOS Stock
Without looking at a single page of SOS's documents filed with the Securities and Exchange Commission (SEC), the fact that Hindenberg alleges the company's corporate address is a hotel room should be the only red flag you need to walk away from this dog with fleas. 
I know the company's based in China, but its legal team should have suggested renting a mailbox. My InvestorPlace colleague, Thomas Yeung, cuts to the chase in his March 4 article. It's actually quite funny. 
Even the images of your friends turned out to be fakes. The pictures of your Canadian crypto acquisition target, FXK Tech, were 'lifted off a legitimate Chinese mining company called RHY.' At least you had the decency to remove the watermark before sending them. But such hijinks still border on securities fraud.
My parents were the victims of an investment manager turned fraudster in the 1980s. I have zero tolerance for any funny business when it comes to public or private companies. 
For this reason, I would never invest in Luckin Coffee (OTCMKTS:LKNCY) regardless of how attractive its debt restructuring might be. Deception of this enormity ought to eliminate it from further consideration by investors. 
Alas, people are human and will chase the dream regardless of its too-good-to-be-true reality. 
A Bad Trip to Africa
To shorten my story, I actually wrote about my brush with securities fraud in April 2020 while discussing Luckin Coffee's predicament.  
"One of my biggest investing mistakes was buying a decent amount of shares in ACLN Limited in the early 2000s, a Belgian-Cypriot shipping company that shipped new and used cars to Africa. The growth turned out to be financial fiction," I wrote on April 15, 2020.
"The Securities and Exchange Commission halted the stock in March 2002, filing charges against the company and its controlling shareholders later that year. I encourage you to read the entire summary of the SEC's filing. It's an eye opener."
If you look at the five years leading up to ACLN getting nabbed by securities regulators, revenues increased from $36.1 million in 1996 to $168.1 million in 2000. At the same time, its operating income grew by 483%, from $7.5 million in 1996 to $43.7 million in 2000.
In a December 2001 class-action lawsuit filing with the Southern District of New York, you will see that the company claimed to own the Sea Atef shipping vessel when it did not. The lawsuit listed three other major material falsehoods. 
Veteran business journalist Herb Greenberg uncovered the misdeeds in The Street.
"The truth about these statements finally came to light on Dec. 20, 2001, in an article published by Herb Greenberg on The Street.com. In response to the questions raised in Greenberg's article, shares of ACLN plunged 64%, falling $16.71 to close at $9.40 per share," the filing stated. 
ACLN shares would ultimately lose 100% of their value. I probably lost a few thousand on that bet. 
As much as I didn't want to believe Greenberg's assertions, I knew deep down that I, and a bunch of others, had been had. It taught me that you always have options.  
The Bottom Line
In the case of SOS, as Yeung points out, you can always bet on Riot Blockchain (NASDAQ:RIOT) or Marathon Digital (NASDAQ:MARA) if you're dead set on crypto miners. 
However, if it were me, I'd be more inclined, given the uncertain climate surrounding crypto miners, to invest in the Amplify Transformational Data Sharing ETF (NYSEARCA:BLOK), which gets you RIOT and MARA and a lot of good companies looking to ride blockchain technologies all the way to the bank. 
Buying SOS stock, in my opinion, is a mistake you might live to regret. Just one sucker's opinion to another. 
On the date of publication, Will Ashworth did not have (either directly or indirectly) any positions in the securities mentioned in this article. 
Will Ashworth has written about investments full-time since 2008. Publications where he's appeared include InvestorPlace, The Motley Fool Canada, Investopedia, Kiplinger, and several others in both the U.S. and Canada. He particularly enjoys creating model portfolios that stand the test of time. He lives in Halifax, Nova Scotia. At the time of this writing Will Ashworth did not hold a position in any of the aforementioned securities.