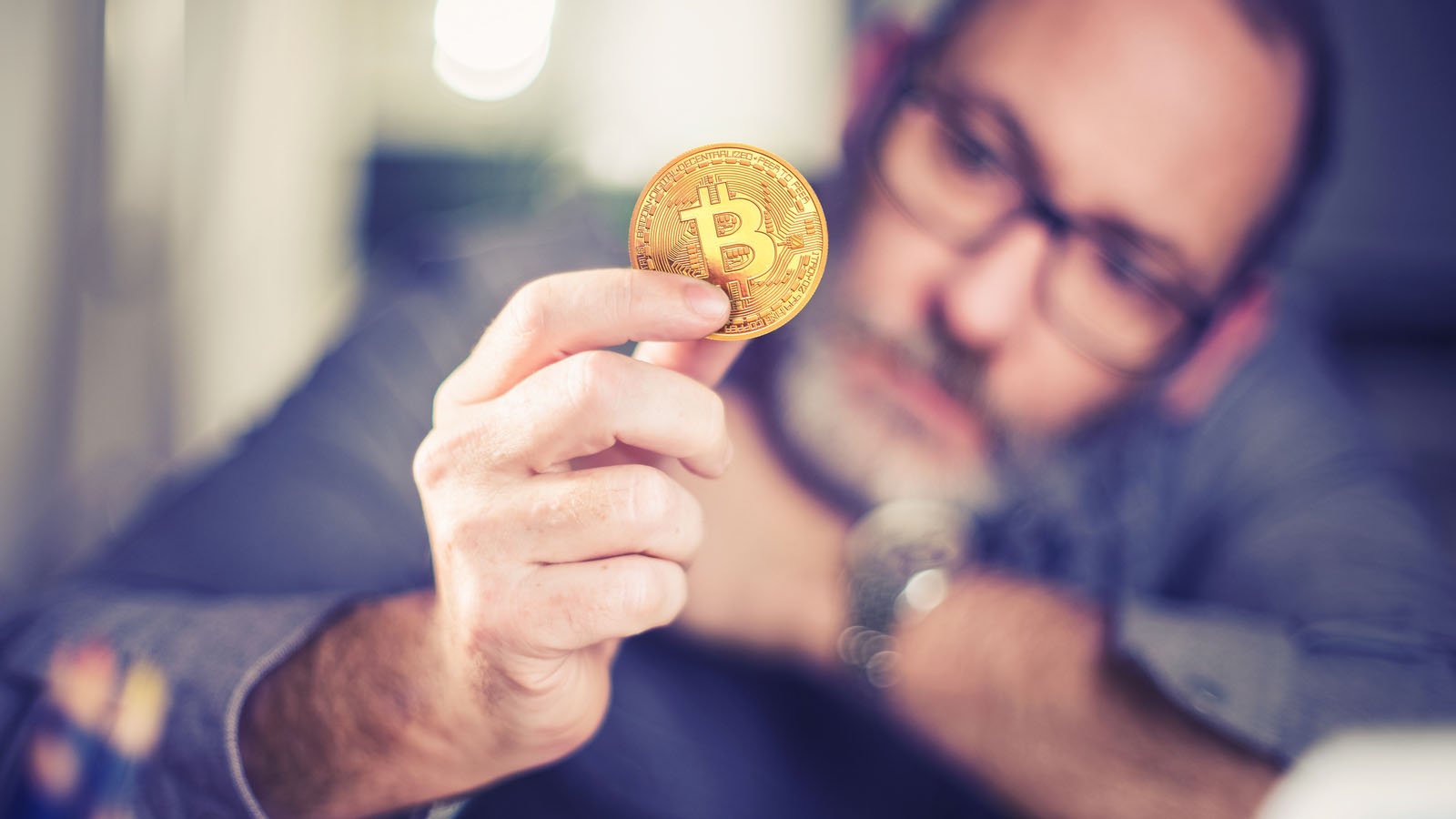 Have you heard the news? Formerly known as Marathon Patent Group, the re-branded Marathon Digital Holdings (NASDAQ:MARA) is affirming its commitment to making MARA stock a pure-play Bitcoin (CCC:BTC-USD) investment option.
Sure, you could just go ahead and buy Bitcoin – assuming that you want to be bothered with setting up a cryptocurrency wallet and joining a crypto trading exchange.
Some folks might not fully trust cryptocurrency exchanges. Besides, certain types of accounts, including retirement accounts, might not allow the buying and selling of Bitcoin.
So perhaps, if you believe in the future of the Bitcoin mining market, MARA stock could be a solid choice. With that in mind, let's see how the shares have performed during the past year.
A Closer Look at MARA Stock
If you had grabbed some Marathon Patent Group shares back in March of 2020 and held on to them, today you'd be sitting pretty.
Back then, MARA stock was trading at the rock-bottom price of 50 cents. Later, during the summer of 2020, the stock ramped up to $5. Yet, that was just the beginning of the bull run.
By the end of 2020, the share price had climbed all the way to $10 and change. And amazingly, the stock reached a 52-week high of $49.41 on Feb. 17, 2021.
After all of that, some profit taking was perfectly understandable. Thus, MARA stock retraced after topping out in February, and settled at $40.70 on March 12.
Still, the overall trend is to the upside and the bulls remain in control.
Another push towards $50 and beyond, especially if it's on heavy trading volume, could signal a powerful uptrend with $100 by the end of 2021 being a perfectly attainable target.
An Important Name Change
Some folks would claim that there's not much significance to a name. Yet, I would argue that in the world of business, a name change can signal a major shift in focus.
That certainly seems to be the case when it comes to Marathon Digital Holdings.
The addition of the word "Digital," along with the deletion of "Patent," seems to imply that the company is prepared to go all-in on blockchain advancement.
The company basically acknowledged this as the press release identified Marathon Digital Holdings' current core competencies as "mining cryptocurrencies and investing in digital assets."
So, don't expect the company to concentrate on patents anytime soon; it's all about crypto mining and investing now.
With this change, Marathon Digital Holdings Chairman and CEO Merrick Okamoto took the opportunity to point out that his company is "one of the only pure-play Bitcoin investment options available."
Backing Up the Claim
Okamoto is making a pretty strong claim with that last statement. Could he possibly back it up?
Indeed he did, with a couple of impressive stats: "To date we have purchased $150 million worth of Bitcoin and 103,060 of the industry's premier Bitcoin miners."
6,300 of those miners were purchased by the company on March 4. With that, Marathon Digital Holdings expects to produce approximately 1.4 exahash (EH) per second by the end of March.
How much mining hash power is 1.4 exahash per second? I'll let someone much more mathematically inclined than me, InvestorPlace contributor Will Ashworth, break it down for you.
As Ashworth patiently explains, "For those unaware, an EH is a quintillion hashes per second." Therefore, "1.4 EH/s = 14,ooo,ooo,ooo,ooo,ooo,ooo."
That's a whole lot of zeros, and a whole lot of hash power. And of course, Marathon Digital Holdings having $150 million worth of Bitcoin should translate to a large magnitude of direct exposure to the Bitcoin price.
The Bottom Line
The point here is that if you're bullish on Bitcoin and on cryptocurrency mining, owning MARA stock is an easy way to bet on both of those categories.
So yes, you can just buy Bitcoin, if it's convenient for you to do so. But then, you won't necessarily get to profit from Marathon Digital Holdings' mining activity.
In the final analysis, I tend to view the company's name change as significant and generally bullish. If you agree, then MARA stock probably deserves a place in your portfolio.
On the date of publication, David Moadel did not have (either directly or indirectly) any positions in the securities mentioned in this article.