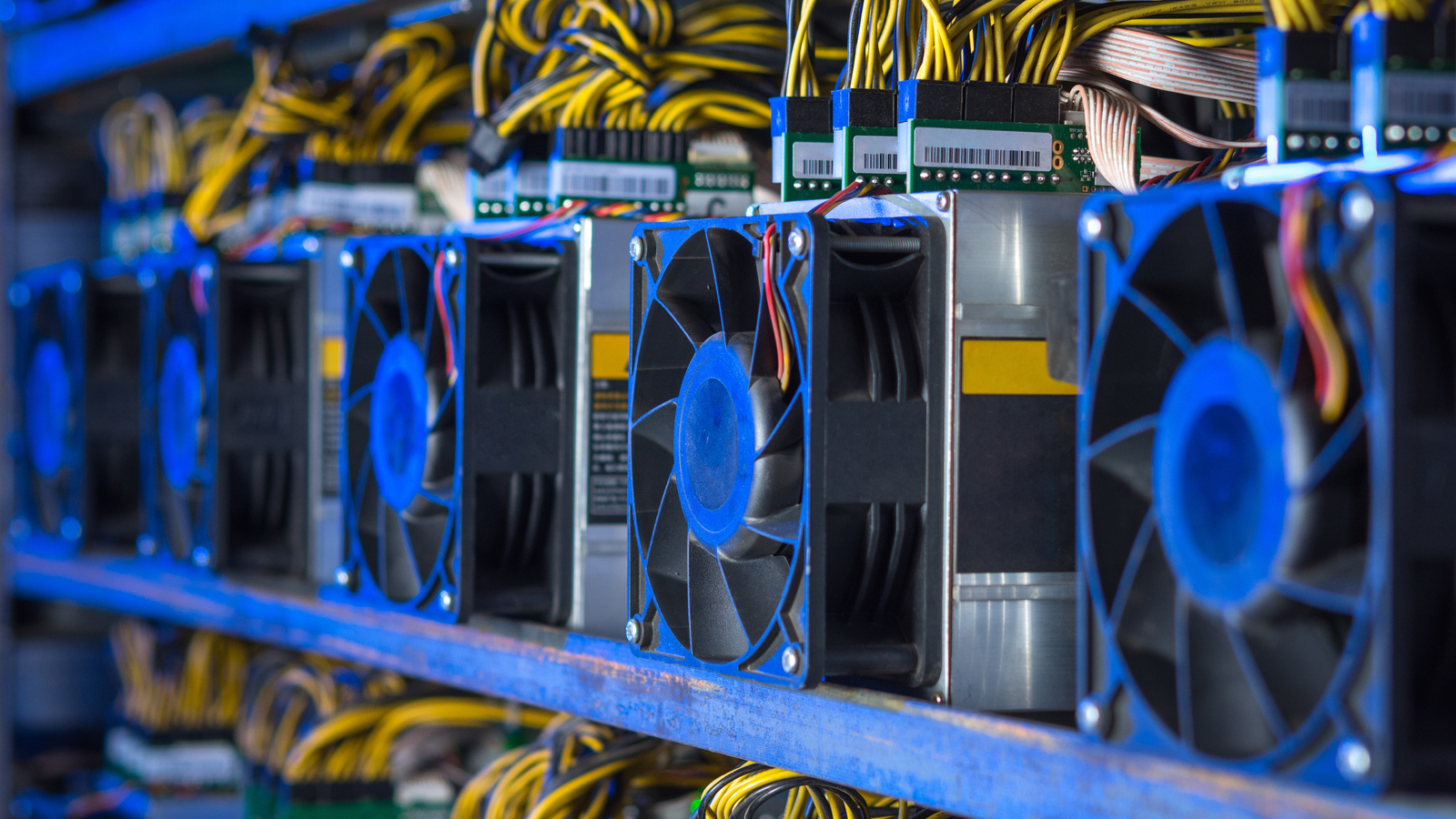 On March 12, I issued a warning to investors to sit on the sidelines in regard to China-based technology company SOS Limited (NYSE:SOS). I was concerned that the sentiment had recently turned ugly and it wasn't the right time to jump into SOS stock.
Since that time, the share price has declined sharply. Therefore, the sentiment is still quite negative — but maybe it's so negative that contrarian investors should start to get interested.
But buying SOS stock as a contrarian play would only make sense if there were reasons to like the company. And believe me, not everyone likes this company.
By digging deep and uncovering the data, perhaps we can find reasons to brighten our outlook and even — if you can handle the risks — start purchasing a few shares.
A Closer Look at SOS Stock
It's probably not a coincidence that while cryptocurrencies like Bitcoin (CCC:BTC-USD) and Ethereum (CCC:ETH-USD) were rocketing to the skies in early 2021, SOS stock was also heading higher.
This just goes to show that the stock is likely to follow cryptocurrency prices. Therefore, investors should always keep an eye out for developments in the world of crypto and the blockchain.
Mid-February was an exciting time for SOS stockholders as the buyers bid the share price up to a 52-week high of $15.88. Unfortunately, that bull run didn't last very long.
By the end of February, the shares were approaching into penny-stock territory. The U.S. Securities and Exchange Commission defines a penny stock as a stock with a market share under $250 million or $300 million.
As of May 7, SOS stock had fallen to $3.91. There were no signs of a recovery, at least in terms of the price action. But if we focus on the company's financials, there is encouraging news to be found.
Triple-Digit Growth
Admittedly, it took a long time for SOS Limited to release its full-year 2020 fiscal data.
But as they say, better late than never. The important thing is that the results are in, and they're quite impressive.
Here are some of the highlights for fiscal year 2020:
Total revenues of $50.3 million, representing a 333.6% increase compared to fiscal year 2019
Gross profit of $13 million, signifying an increase of 513.5% over the prior year
Net profit of $4.4 million, a 193.3% year-over-year improvement
$10.1 million in operating income, marking an increase of 475.4% versus fiscal year 2019
Insurance marketing revenues of $49.2 million, representing a 325.2% increase 2019's insurance marketing revenues
With all of those triple-digit year-over-year increases, the bear thesis for SOS stock seems overstated.
And yet, the share price keeps on going down. This suggests a mismatch between financials and sentiment — and therefore a possible buying opportunity.
Phase I Completed
SOS Limited has multiple business segments. However, it's the cryptocurrency mining business that may be the most crucial to the company.
The shareholders should be glad to know that SOS Limited is progressing quickly in building out its collection of crypto-mining equipment.
In fact, the company just recently completed what it calls "Phase I" of the completion of its Leibodong Mine.
This is situated in the Leibodong Hydropower Station in Hejiang County, China. SOS Limited received 575 ETH mining rigs on May 7 and is reportedly preparing to install them in the near future.
Once those rigs are installed and operational, SOS Limited expects to obtain around 400 gigahertz of ETH hash power.
That's some serious mining power, and if this is only Phase I, then the stakeholders should prepare for bigger and better things.
The Bottom Line
I've issued a warning on SOS stock in the past. Now, however, there's fiscal data that could signal a turnaround.
That being said, it's still wise to proceed with caution. The negative sentiment could persist for a while, so please keep your stock positions small if you choose to invest.
On the date of publication, David Moadel did not have (either directly or indirectly) any positions in the securities mentioned in this article.
David Moadel has provided compelling content — and crossed the occasional line — on behalf of Crush the Street, Market Realist, TalkMarkets, Finom Group, Benzinga, and (of course) InvestorPlace.com. He also serves as the chief analyst and market researcher for Portfolio Wealth Global and hosts the popular financial YouTube channel Looking at the Markets.