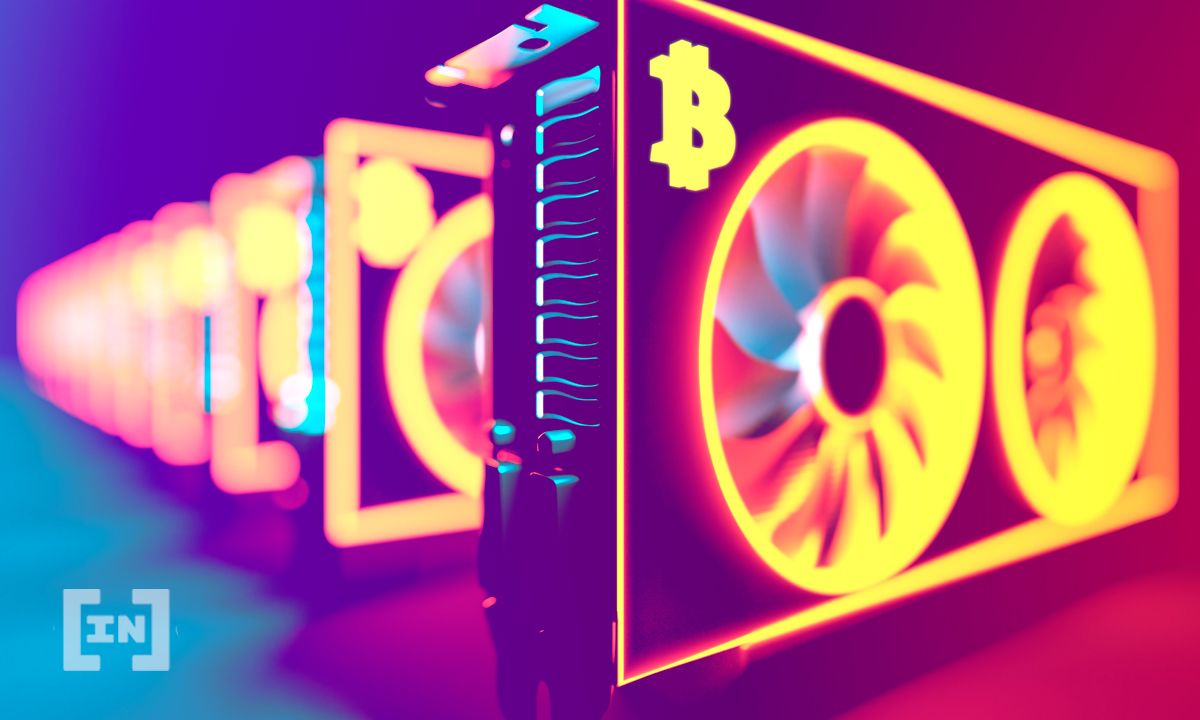 Thanks to the EZ Smartgrid Flaring Mitigation System, oil & gas exploration company Wesco Operating Inc. has reduced it's gas flaring to 0 million-cubic-feet (mcf) per day.
Natural gas is released as a byproduct when drilling for oil. Because of the lack of infrastructure to capture and deliver it efficiently, it is usually burned off. Known as gas flaring, the practice is economically as well as environmentally wasteful. Now, innovators are using this wastage for Bitcoin mining.
EZ Solution
Montana-based Wesco Operating Inc. is naturally one company familiar with the practice. However, last year they decided to partner with crypto mining company EZ Blockchain. Its flagship product is the EZ Smartgrid Flaring Mitigation System. The system converts previously flared gas into electricity. By moving bitcoin mining onsite, the electricity can then power the mining operations.  
When Wesco first contacted EZ, they were flaring around 240 mcf of natural gas a day. The crypto mining firm initially deployed the EZ Smartgrid System over 2 days in October 2020. It included a 30-foot mobile data center, a "Smartbox," and a generator. The preliminary results were so promising that Wesco increased the project's scale by 200% just after the first deployment. Currently, the fully operational crypto mining system has reduced its gas flaring to 0 mcf a day.
According to the company, monetizing a wasted byproduct has come to be part of its business model. In this way, bitcoin mining, which is notoriously energy consuming, can positively impact environmental sustainability.
Crypto's Sustainability Streak
Although there are arguments that these types of projects do not offset the impact caused by bitcoin mining, this does not stop some crypto companies from contributing to environmental sustainability.
In 2019, the Republic of San Marino signed a Memorandum of Understanding (MoU) with VeChain. According to the agreement, the crypto firm would help incentivize ecological behavior from the micro country's citizens. Any citizen who followed a 'sustainable' lifestyle received 'San Marino Innovation tokens' based on the VeChainThor blockchain. They could do this by reducing carbon emissions, saving water, and reducing waste.
Last year, the IOTA Foundation announced it had formed a strategic partnership with ClimateCHECK, a climate-focused tech company. The two entities worked together to create solutions to combat climate change and foster sustainability.
Disclaimer

All the information contained on our website is published in good faith and for general information purposes only. Any action the reader takes upon the information found on our website is strictly at their own risk.