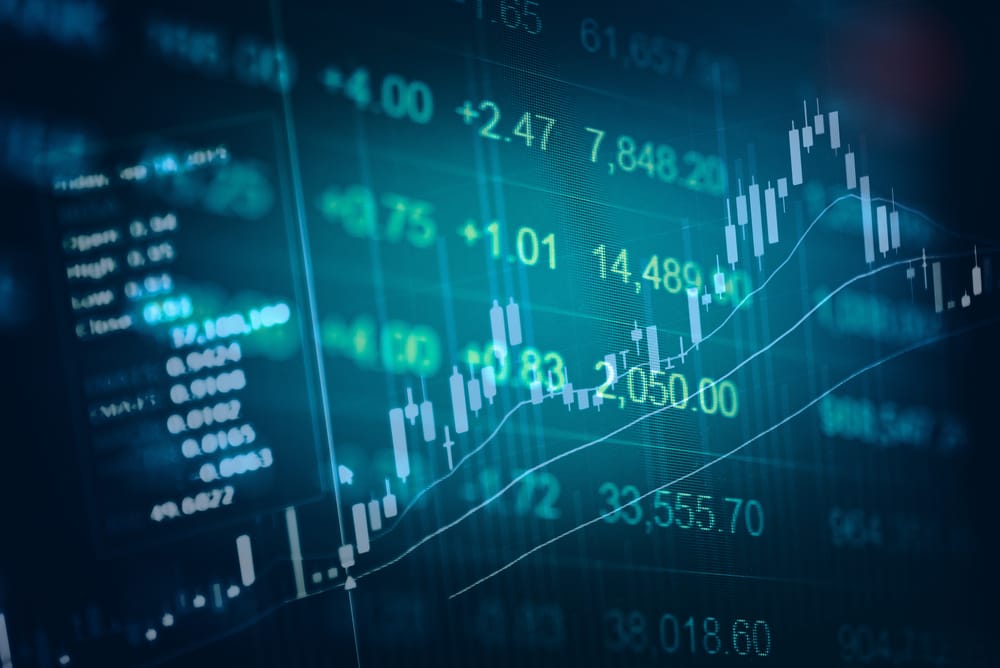 The Filecoin (FIL) price has been in a strong upward trend recently. It has risen by almost 300% since December last year. Indeed, it has almost doubled in the past seven days, bringing its market cap to more than $4.58 billion. This has propelled it to the top 20 of the most valuable cryptocurrencies in the world. 
Filecoin news: For starters, Filecoin is a decentralized project that aims to disrupt the file storage industry. It solves the challenge where too much power is given to companies like Box, DropBox, and OneDrive. These companies can deny service, rise prices, and even dictate jurisdiction. It eliminates this power by storing their files in a decentralized network. 
The Filecoin price has risen recently because of a decision by GrayScale to offer new trusts that will allow institutional investors to invest in it. Other coins it is planning to add are Chainlink, Brave Token, and Monero. This could lead to more demand for the FIL coin.
Filecoin Price Prediction
The FIL price has been the biggest winner this week. As mentioned, it has already jumped by more than 80% in the past seven days. It reached an all-time high of $96 on Wednesday but it has erased about 20% of this value since then. It is now trading at $78, which is still above the 25-day and 50-day moving averages. It also seems to be in a consolidation mode. 
So, what next for the Filecoin price? In my view, the overall trend is still bullish and the coin will likely retest its all-time high of $96 in the near term. However, we should not rule out another decline to about $70 as Treasury yields keeps rising.
Don't miss a beat! Follow us on Telegram and Twitter.
FIL price chart
More content