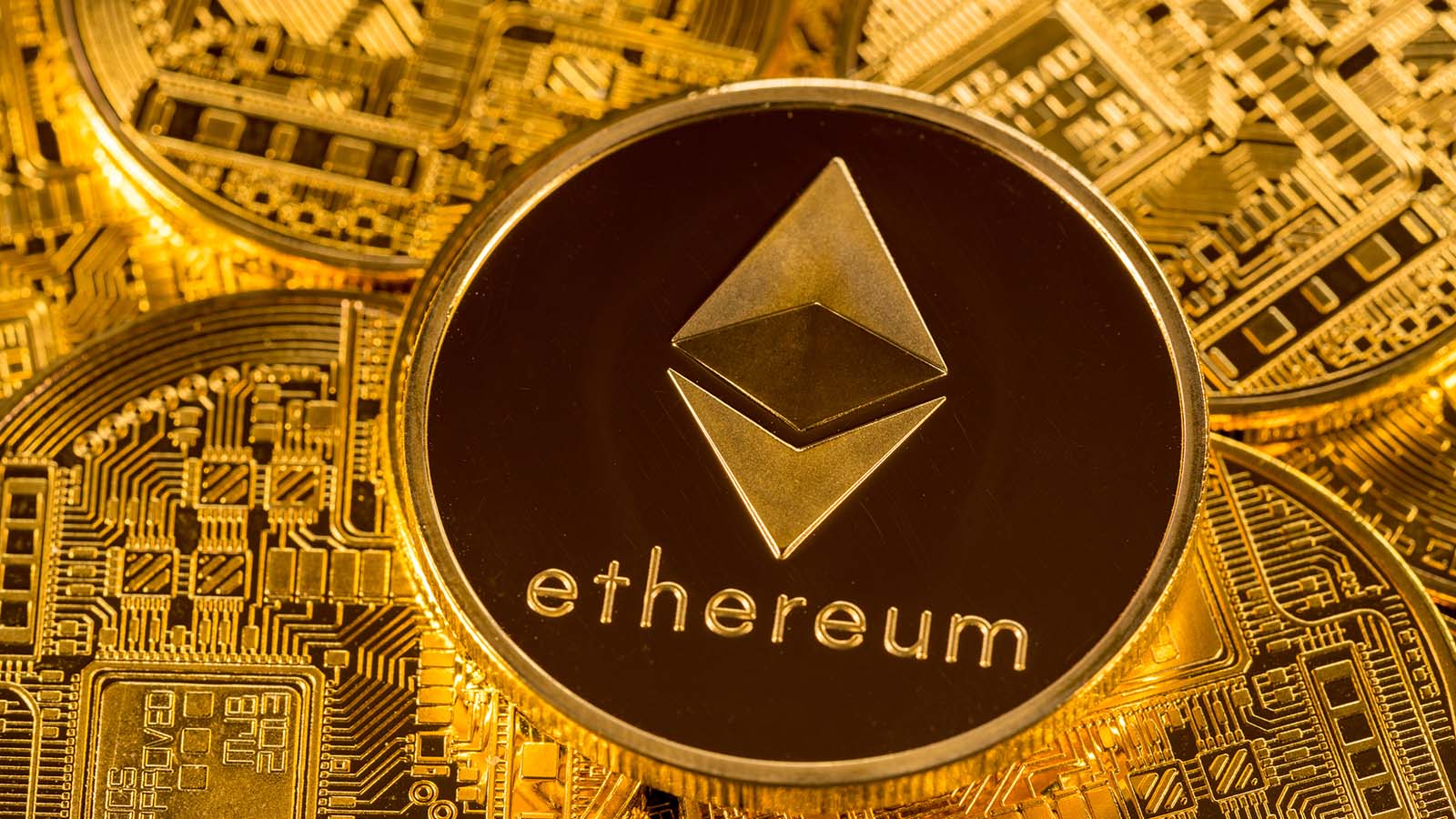 Ethereum (CCC:ETH-USD) is leading a pack of cryptocurrencies to new all-time highs just one day ahead of a scheduled development update for the ether network. Dogecoin (CCC:DOGE-USD) and Bitcoin (CCC:BTC-USD) likewise rallied to new all-time highs today as cryptocurrencies surge ahead of Wednesday's Coinbase (NASDAQ:COIN) IPO (initial public offering).
Wednesday's Berlin hard fork is an update to the Ethereum network that will reduce fees for various transactions. High GAS fees have been a huge sticking point for the ethereum blockchain, particularly as the hype around non-fungible tokens swelled in the first quarter of this year. Those transaction fees have been a boon for various competitors, but have recently declined as traders shift to a different type of bot for closing transactions.
However, the imminent update isn't the only good news for ether bulls. On Monday, Nvidia (NASDAQ:NVDA) tripled its expected 2022 Q1 revenue from sales of a cryptocurrency mining processor (CMP) designed for industrial ethereum mining. Then on Tuesday, Ethereum software developer Consensys just raised $65 million in funding from a number of financial players, including JP Morgan (NYSE:JPM) and MasterCard (NYSE:MA).
Speaking of finance, payment processor Visa (NYSE:V) just handled its first bitcoin payment a couple weeks ago. All of that comes against a wider backdrop of increased investment in ether, with record trading volumes in ethereum futures last week.
Wednesday's Berlin hard fork will be followed by a May 1 hard fork to introduce the EtherLite chain. By switching to a pure proof-of-stake consensus, transactions will be much faster and more scalable. Moving to proof-of-stake has been on the Ethereum roadmap for years, but could be fast-tracked for as soon as this year, though this would slash rewards for ether miners.
Ethereum (ETH) Price Predictions
With Ethereum presently trading just under $2,300, what will ether do next? Here are some Ethereum (ETH) price predictions:
On the date of publication, Vivian Medithi did not have (either directly or indirectly) any positions in the securities mentioned in this article.
---
Article printed from InvestorPlace Media, https://investorplace.com/2021/04/ethereum-eth-price-predictions-where-will-eth-go-after-new-record-highs/.
©2021 InvestorPlace Media, LLC