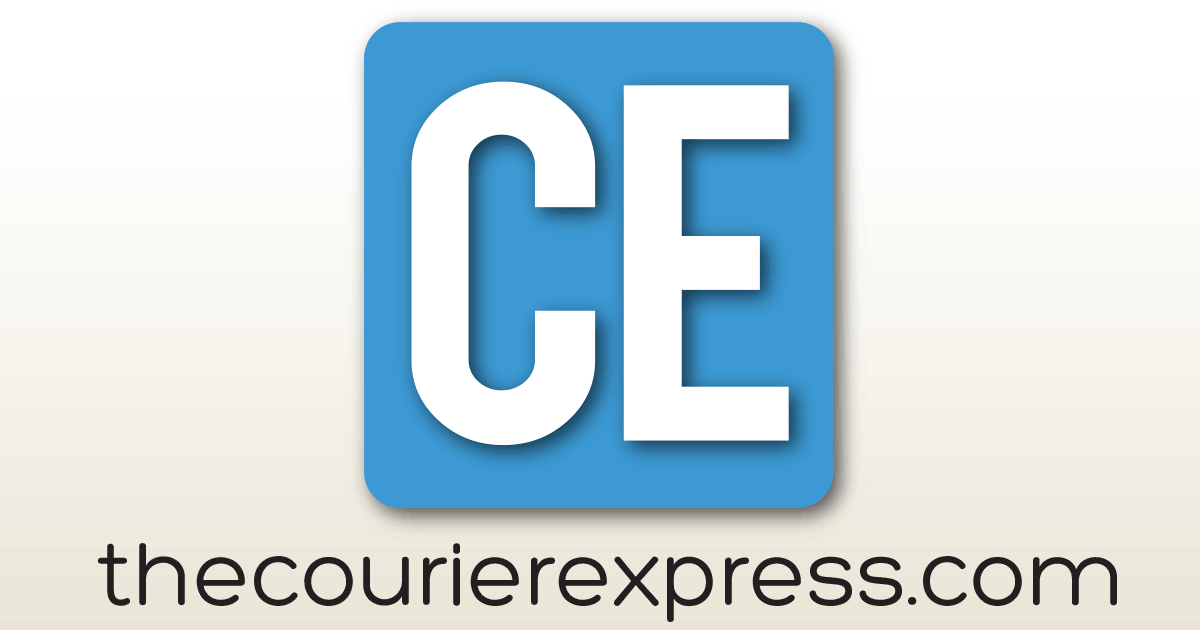 CLEARFIELD — Cletus Alan Ripple, 55, of DuBois, who is accused of molesting a 9-year-old girl in Union Township, waived his right to a preliminary hearing before Senior Magisterial District Judge Richard Ireland Wednesday at Centralized Court.
Ripple is charged with three counts of indecent assault of a person less than 13 years of age, and four felony counts of corruption of minors – defendant age 18 or above, all of which are felonies of the third degree; and three summary counts of harassment.
A single count of indecent exposure, misdemeanor of the first degree, was withdrawn.
Ripple remains incarcerated in the Clearfield County Jail in lieu of $150,000 monetary bail.
Ripple was represented by attorney William A. Shaw Jr. of Clearfield. The commonwealth was represented by Deputy District Attorney Trudy Lumadue.
According to an affidavit of probable cause, state police received a report in April 2021 alleging that Ripple inappropriately touched a 9-year-old girl.
On April 6, a forensic interview was conducted of the victim, who related that she was at Ripple's residence when he allegedly touched her inappropriately more than one time, the criminal complaint said.
The victim also stated that Ripple reportedly exposed himself one time while they were swimming at his residence. Ripple reportedly told the victim it was an accident and that he was sorry, according to the affidavit.
On April 19, Ripple was interviewed at the state police DuBois station, and he denied inappropriately touching the victim, but later stated that it may have happened by accident, the affidavit said.
He also allegedly confirmed that he did expose himself to her, but related it may have happened by accident.
On May 19, Ripple was interviewed a second time in which he allegedly confessed that he touched the victim inappropriately on three separate occasions, the affidavit said. He related that what the victim reported is accurate, according to the affidavit.