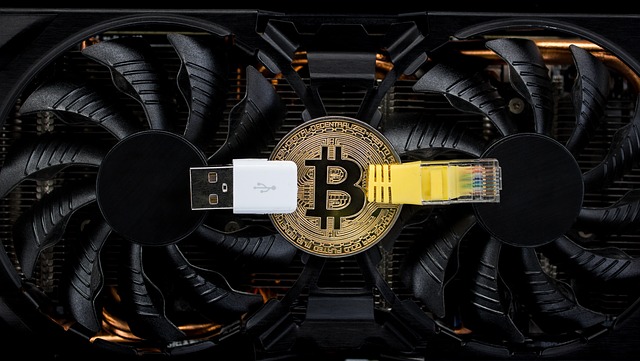 Crypto mining firm Mawson beefs up capacity with the acquisition of Bitcoin miners from Canaan
The acquisition of additional Bitcoin mining rigs is in line with the company's goal of increasing its capacity to 5,000 PH/s by the end of 2022.
Mawson Infrastructure is increasing the Bitcoin mining capacity of its U.S. site. The Australia-based BTC mining and digital asset firm recently received hundreds of mining rigs from the Nasdaq-listed manufacturer Canaan Creative.
In a press release on Tuesday, Mawson announced that it has received 250 Bitmain Antminer S19 Pro's from Canaan. The company also expects another delivery of 570 Avalon A1246 miners will be delivered and become operational before the end of July.
One of Bitmain's latest mining equipment, the Antminer S19 Pro, is a SHA256 mining rig capable of producing a stable hash rate of 110TH/s. The miner is also one of the most efficient ASIC miners today with a power efficiency of 29.5J/TH.
Acquiring power-efficient mining rigs is part of the company's strategy for keeping operating costs down and increase profitability. "Combined with low power costs at our flagship Georgia, USA site of less than 4c/kWh, Mawson anticipates our go-forward break-even cost per Bitcoin to be below US$4,000, and our gross margins to be greater than 80% based on the current Bitcoin price and network difficulty," the company said.
The company is expecting further delivery of 588 Avalon A1246 miners by early August. The additional machine will further boost the firm's mining capacity by around 125 PH/s (Peta hash per second). This is in line with the company's goal of increasing its capacity to 5,000 PH/s by the end of next year.
"Our major hardware deployment continues at pace, and we are delighted at the service and consistent delivery from Canaan," James Manning, CEO and Founder of Mawson, said. "Our strong relationships with major ASIC mining hardware manufacturers give us confidence in reaching our corporate goal of 2,000 PH by end 2021, and 5,000 PH by end 2022."
The company plans to reach this goal by upgrading its Georgia site. "This remains subject to extending the size of our Georgia, USA site, and we are in advanced negotiations with the City of Sandersville to expand the site by up to 300MW, which is in addition to the current capacity of 100MW," the CEO added.
<Copyright © TokenPost. All Rights Reserved. >