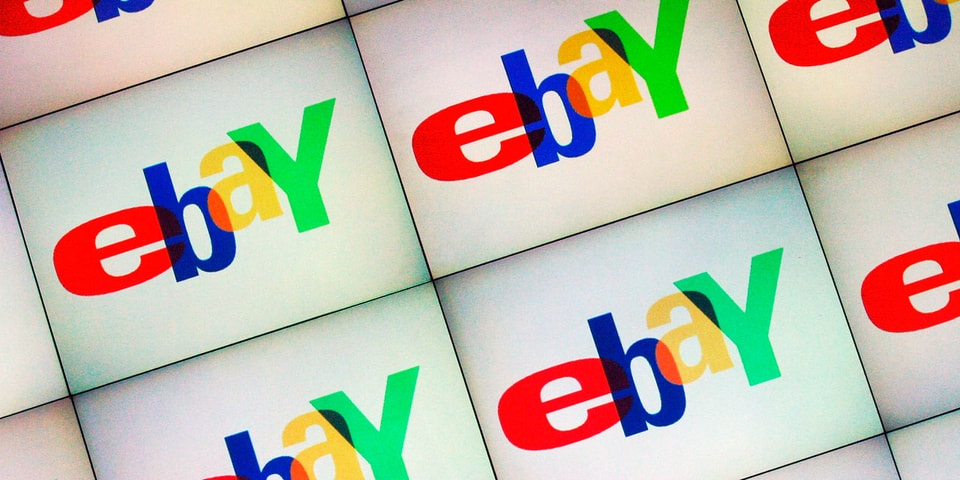 Many brands are starting to see a recovery despite the challenges initially brought on by the pandemic. Some businesses, especially ones that focused efforts on expanding e-commerce ventures, have even seen profits rise even higher than before.
HYPEBEAST has rounded up the top business and crypto stories of the week so you can stay in-the-know about trends across industries.
Business
The Pokémon Company reported an operating income of $254 million USD and a net profit of $170 million USD. The latter figure is the highest amount in the company's history.
2. Moncler tapped former Nike executive Gino Fisanotti as its Chief Brand Officer
Italian fashion label Moncler nabbed Nike veteran Gino Fisanotti, who will start as chief brand officer on June 7. Fisanotti will report to Remo Ruffini, chairman and CEO of Moncler S.p.A.
eBay will no longer use PayPal's payment processor on its site. The companies separated into independent publicly traded companies in 2015,
An ultra-rare 1914 Baltimore News Babe Ruth Pre-Rookie Card will soon be sold for $3 USD a share on investment platform Collectable. The card will be displayed at the Babe Ruth Museum in Baltimore, Maryland, in a newly-created exhibit with special access for shareholders.
Canadian luxury label WANT Les Essentiels will now operate under elevated outerwear label, Quartz Co. Founded in 2007, WANT Les Essentiels has claimed its space in fashion for its minimal-yet-functional bags, footwear and clothing.
Crypto
Dogecoin reached a high of about $0.42 USD per coin on Wednesday. The day prior, Coinbase said it begin allowing its Coinbase Pro users to transfer dogecoin into their accounts ahead of trading.
NortonLifeLock has announced that its Norton 360 antivirus will soon have a built-in crypto-mining feature called Norton Crypto. The new function has already been made live to select participants in its early adopter program.
Canadian light electric vehicle (LEV) specialist Daymak will release the new Spiritus model sometime in 2023. It will be equipped with a patent-pending Daymak Nebula infrastructure consisting of both a Nebula Miner and Nebula Wallet.
Square co-founder and Twitter CEO Jack Dorsey said he and Jesse Dorogusker, the hardware lead at Square Inc., would be teaming up to create the blockchain wallet. Dorsey said the feature would be built "entirely in the open."
Elon Musk's tweets suggested that he was breaking up with bitcoin. Musk did not specify whether he had sold his bitcoin holdings, though the news sent the price of bitcoin tumbling.