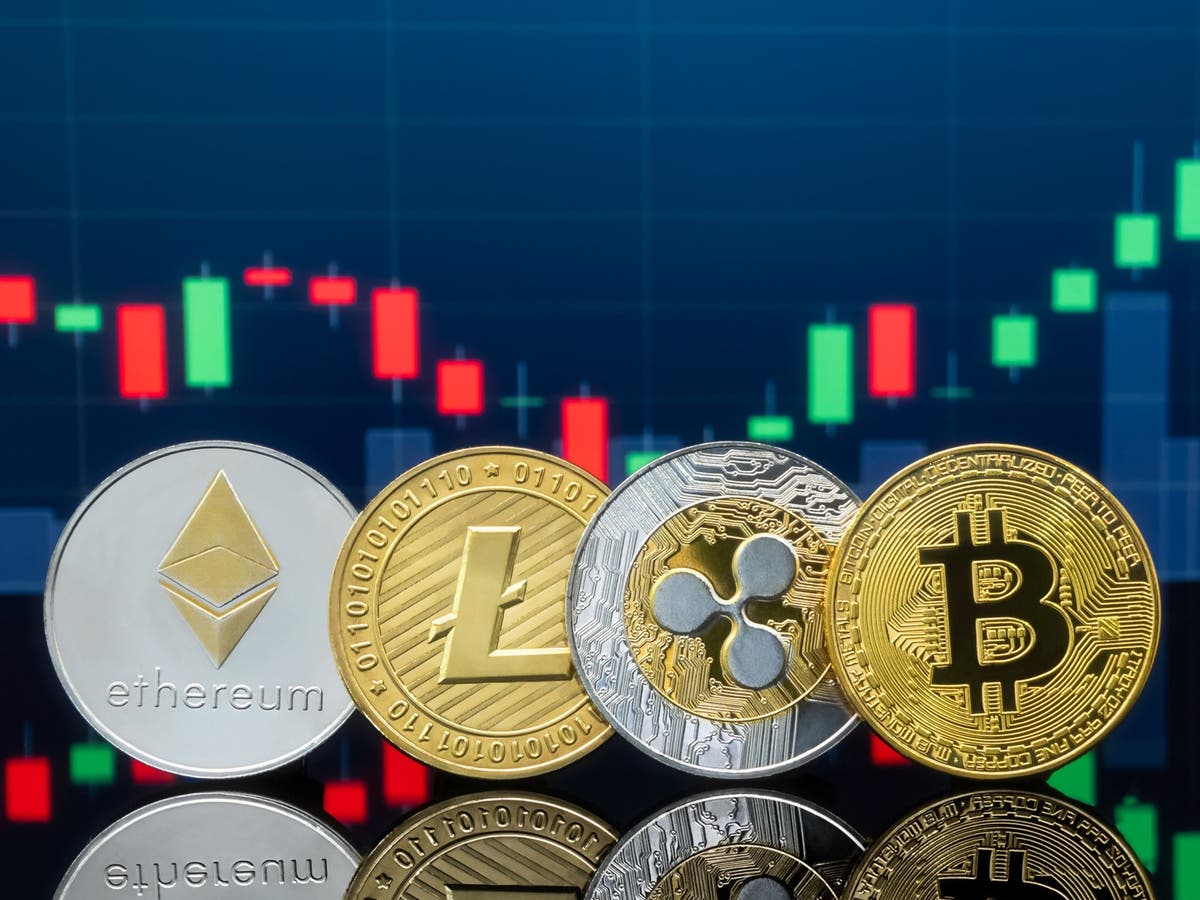 Ethereum is continuing its record-breaking run on Monday, hitting a yet another all-time high for the fifth day in seven days.
The broader crypto market has also seen major price increases over the weekend, as bitcoin continues its recovery from the late April price crash and other cryptocurrencies chase its value.
There continues to be considerable interest for dogecoin – buoyed up by approving tweets from Elon Musk last week, who called himself the Dogefather – which has increased by more than 46 per cent over the last week.
The meme-inspired cryptocurrency is now just a few cents off its own record high, reaching close to $0.40 on Monday morning. Other major cryptocurrencies to have experienced considerable gains over the weekend include ripple (XRP), cardano (ADA) and litecoin.