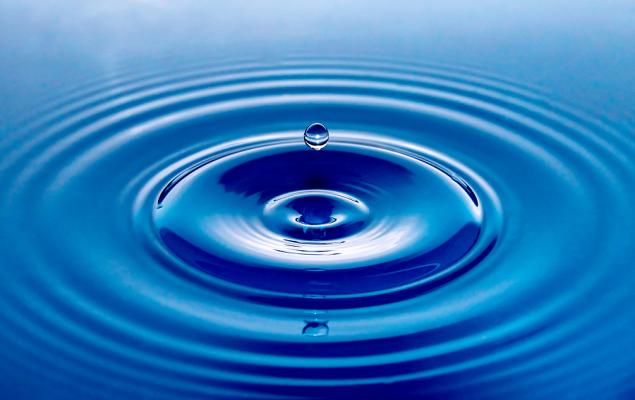 Monday, March 29, 2021
This morning, we're seeing some fallout from last week's margin call on little-known investment firm Archegos Capital Management, which has begun to cause ripples throughout the market, both home and abroad. Here in the U.S., market futures are down: the Dow looks to open -180 points, the Nasdaq -40 and the S&P 500 -20. Archegos holdings were sold to meet the calls, including in ViacomCBS (VIAC – Free Report) and Discovery (DISCA – Free Report) , both down 27%.
The investment company had just raised $3 billion last week, which has got plenty of investors steamed this morning. Goldman Sachs (GS – Free Report) looks to have gotten out in time, but Nomura fell 16% on the Tokyo exchange, and Credit Suisse dropped 15% in Zurich. In fact, we don't know how much farther this development may reach, though it would be quite uncommon for an over-leveraged position of disastrous proportions would be primarily affecting the equities market.
We have a shortened trading week, in observance of Good Friday at the end of it. Yet the U.S. Bureau of Labor Statistics (BLS) will release its nonfarm payroll report for the month of March Friday morning, complete with a new Unemployment Rate. Currently, expectations are up big: 630K new jobs will have been expected for the total of this month, with an Unemployment Rate down to 6.0%. The Zacks office will be closed as well, so we will be offering analyses on Monday, a week from today.
And if we're getting BLS numbers Friday, that means they will be preceded by private-sector payroll figures from Automatic Data Processing (ADP – Free Report) . Here the numbers are also expected to jump notably, although last month's totals were well below BLS numbers for February. Private-sector jobs are expected to reach 560K new positions filled, from the 117K posted a month ago. It would appear the Great American Reopening is at last coming to pass.
Other economic reports, like Case-Shiller home price data for January, Consumer Confidence and PMI/ISM Manufacturing numbers for March, and of course weekly jobless claims. As we also cross the finish line on calendar Q1, we may be setting the table for a big Q2. Stimulus checks, amped-up vaccinations, warmer weather months and heaps of pent-up demand all look to be colliding in a perfect storm of growth. And this is without mentioning the easy comps awaiting Q1 earnings season.
Questions or comments about this article and/or its author? Click here>>
 
5 Stocks Set to Double
Each was hand-picked by a Zacks expert as the #1 favorite stock to gain +100% or more in 2020. Each comes from a different sector and has unique qualities and catalysts that could fuel exceptional growth.
Most of the stocks in this report are flying under Wall Street radar, which provides a great opportunity to get in on the ground floor.