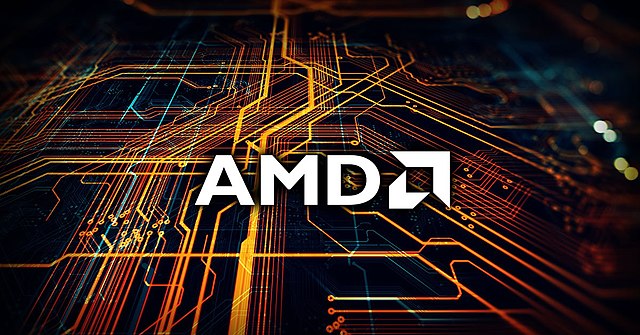 AMD won't restrict the crypto mining capabilities of its GPUs
Unlike Nvidia, AMD won't put a crypto mining limiter to its graphics cards.
With the rally pushing the prices of popular cryptocurrencies like Bitcoin (BTC) and Ether (ETH) higher, crypto mining is becoming more profitable. Demand for graphics processing units (GPU) is expected to rise with the increase in mining activities, which could create a GPU shortage as crypto miners and gamers compete for available stocks.
Anticipating this scenario, some GPU manufacturers limited the crypto mining capabilities of their hardware to make them less desirable to miners and ensure that they end up at the hands of gamers. However, AMD won't go down that path and recently confirmed that it has no intentions of blocking mining operations on its graphics cards, according to PC Gamer.
"The short answer is no," AMD product manager Nish Neelalojanan respondent during a Radeon RX 6700 XT pre-briefing call when asked if the company plans to put a crypto mining limiter in the graphics card. "We will not be blocking any workload, not just mining for that matter."
There were concerns from crypto miners that AMD might Nvidia's path by limiting the crypto mining on one of its GPUs. Nvidia announced last month that the GPU software driver of the GeForce RTX 3060 will limit the hash rate by around 50 percent once it detects that the hardware is being used for mining the crypto Ether (ETH).
Neelalojanan explained that the GPU was designed with gaming in mind. "First of all, RDNA was designed from the ground up for gaming and RDNA 2 doubles up on this," the AMD product manager added. "And what I mean by this is, Infinity Cache and a smaller bus width were carefully chosen to hit a very specific gaming hit rate."
This might mean that AMD's graphics card might not be the best GPU out there for crypto mining. "However, mining specifically enjoys, or scales with, higher bandwidth and bus width so there are going to be limitations from an architectural level for mining itself," Neelalojanan added. The AMD Navi 21 chip is capable of around 58-64 MH/s when mining ETH.
<Copyright © TokenPost. All Rights Reserved. >